2021 February Book Club: The Barren Grounds by David Robertson
Christy Rush-Levine selected an Own Voices middle grade fantasy novel, The Barren Grounds by David A. Robertson, as the Choice Literacy Book Club selection.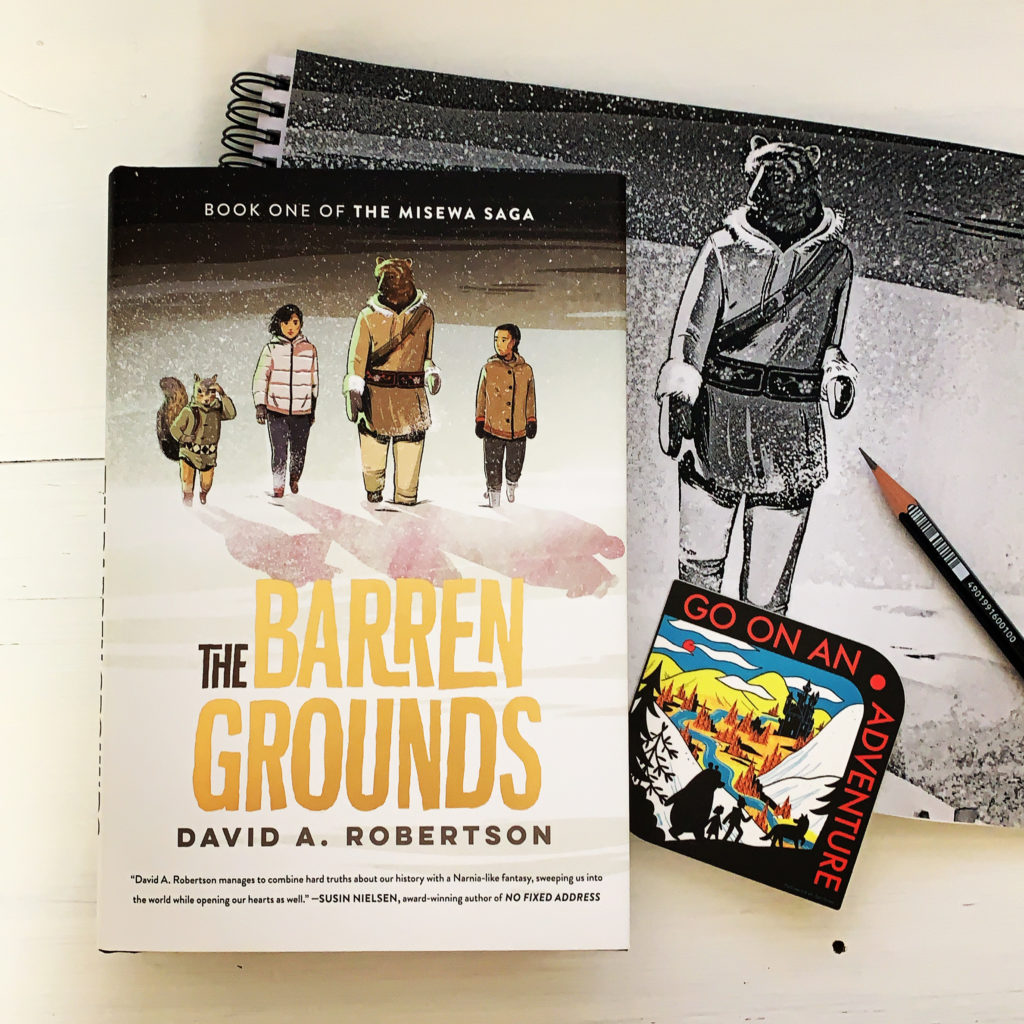 The Barren Grounds Playlist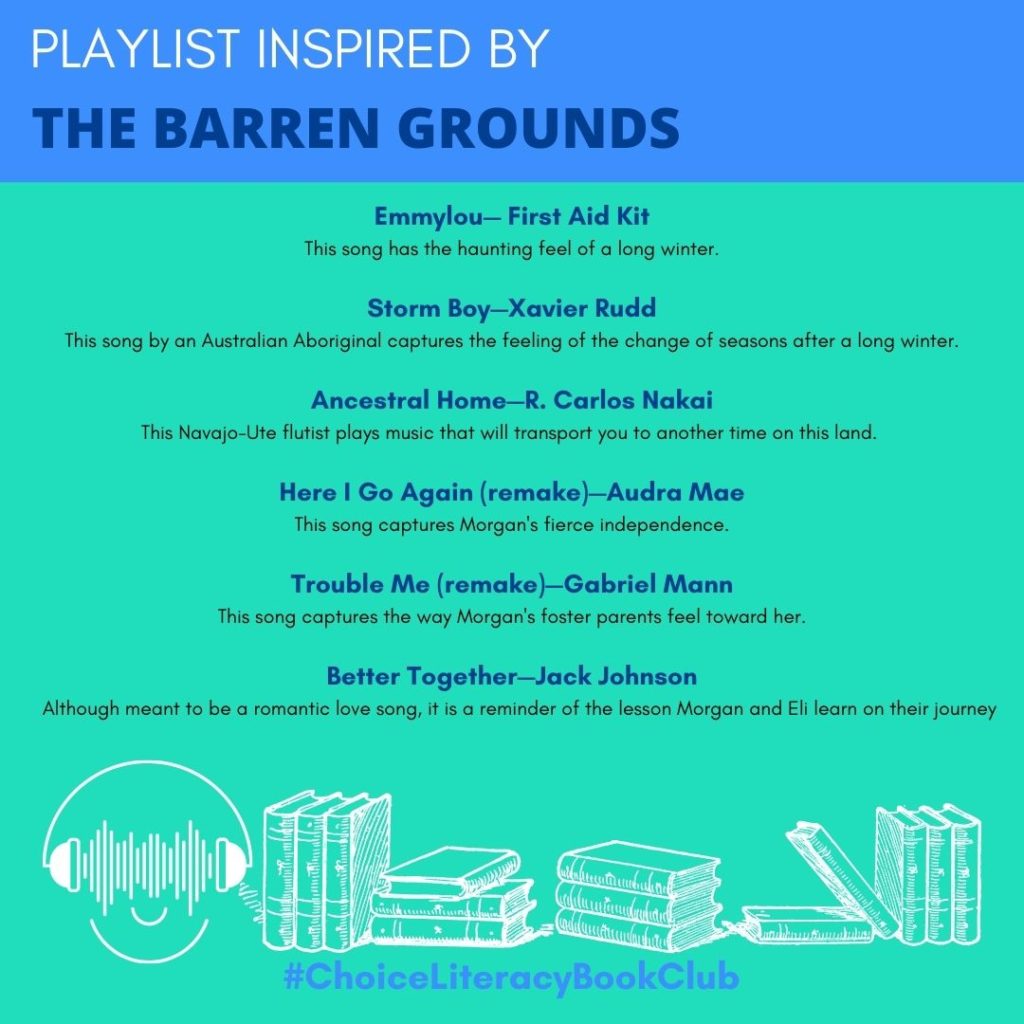 Padlet
Meet Christy
Christy Rush-Levine is January's Featured Contributor. You can read two of her articles and listen to our conversation about meaningful conversations on the January 22, 2021, podcast. All are linked below.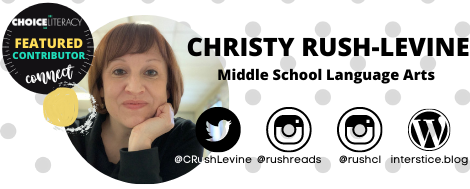 "Anyone can slay a dragon, he told me, but trying waking up every morning and loving the world all over again. That takes a real hero."—Brian Andreas
Loving the world over and over again does not sound particularly heroic, but it does sound like meaningful work. Christy Rush-Levine has been a middle school language arts teacher since 2000, a Choice Literacy contributor since 2014, and a college instructor since 2017. And she has been working on loving the world all over again each day since 1978.
Christy lives and works in a suburb of Chicago with her husband, Mark Levine, who is also a middle school teacher. They have a joyful pup named Santiago, after the fisherman in Hemingway's The Old Man and the Sea, but he prefers to go by "Yago."
Christy blogs at  interstice: not the lines; the spaces between. She can be found on Twitter (@CRushLevine) and Instagram (@rushreads and @rushcl).
---
Resources
| | | |
| --- | --- | --- |
| book marks | The Barren Grounds Printable Bookmarks | Download |
| invitation | Invite a Friend | Download |
Articles