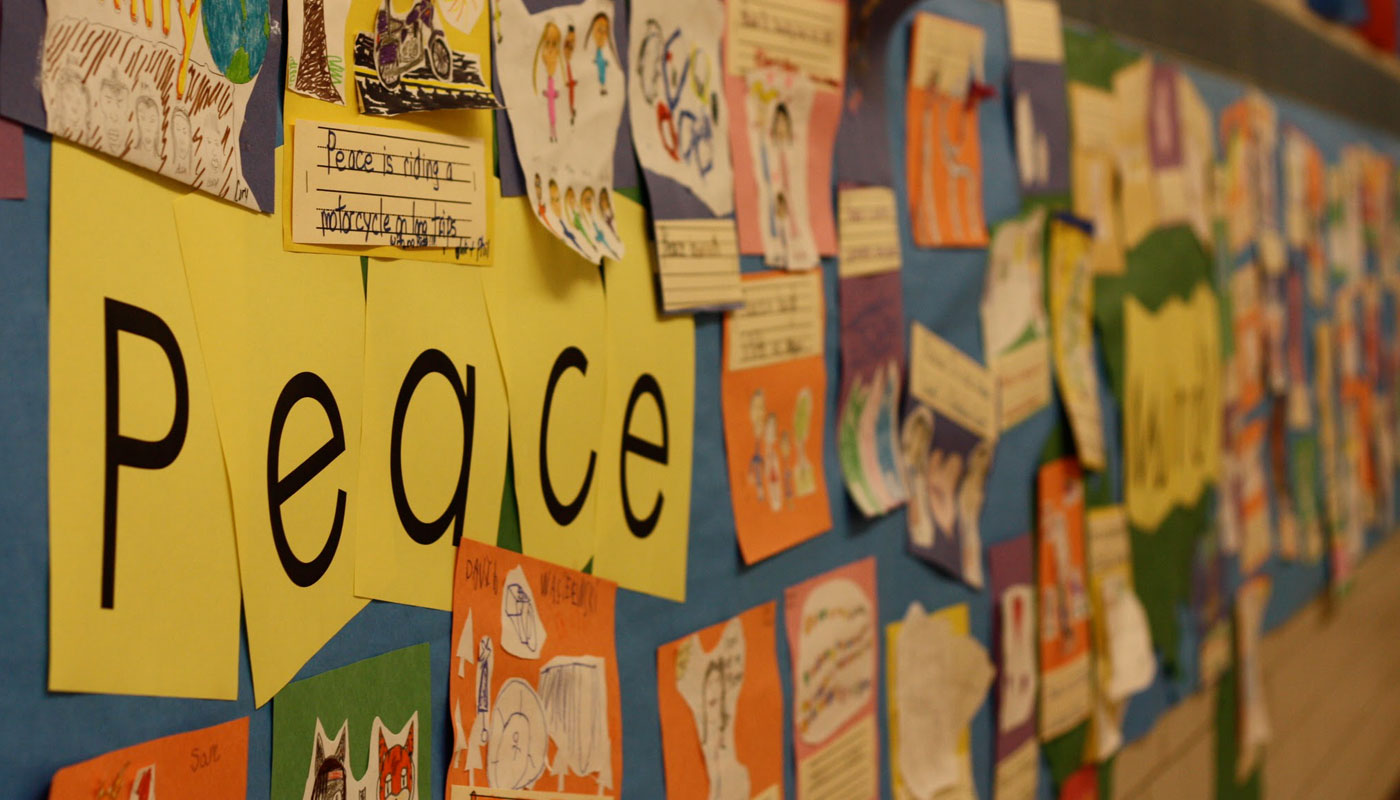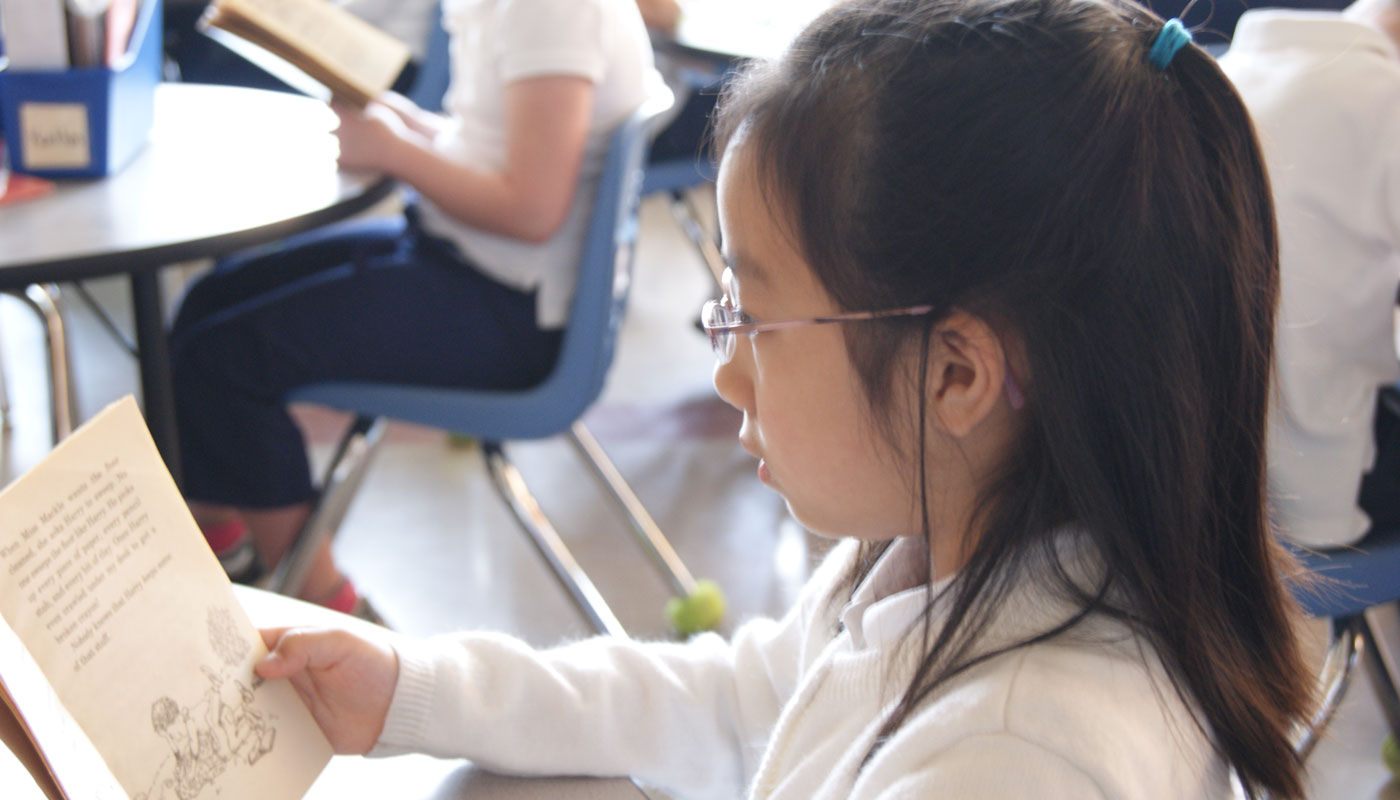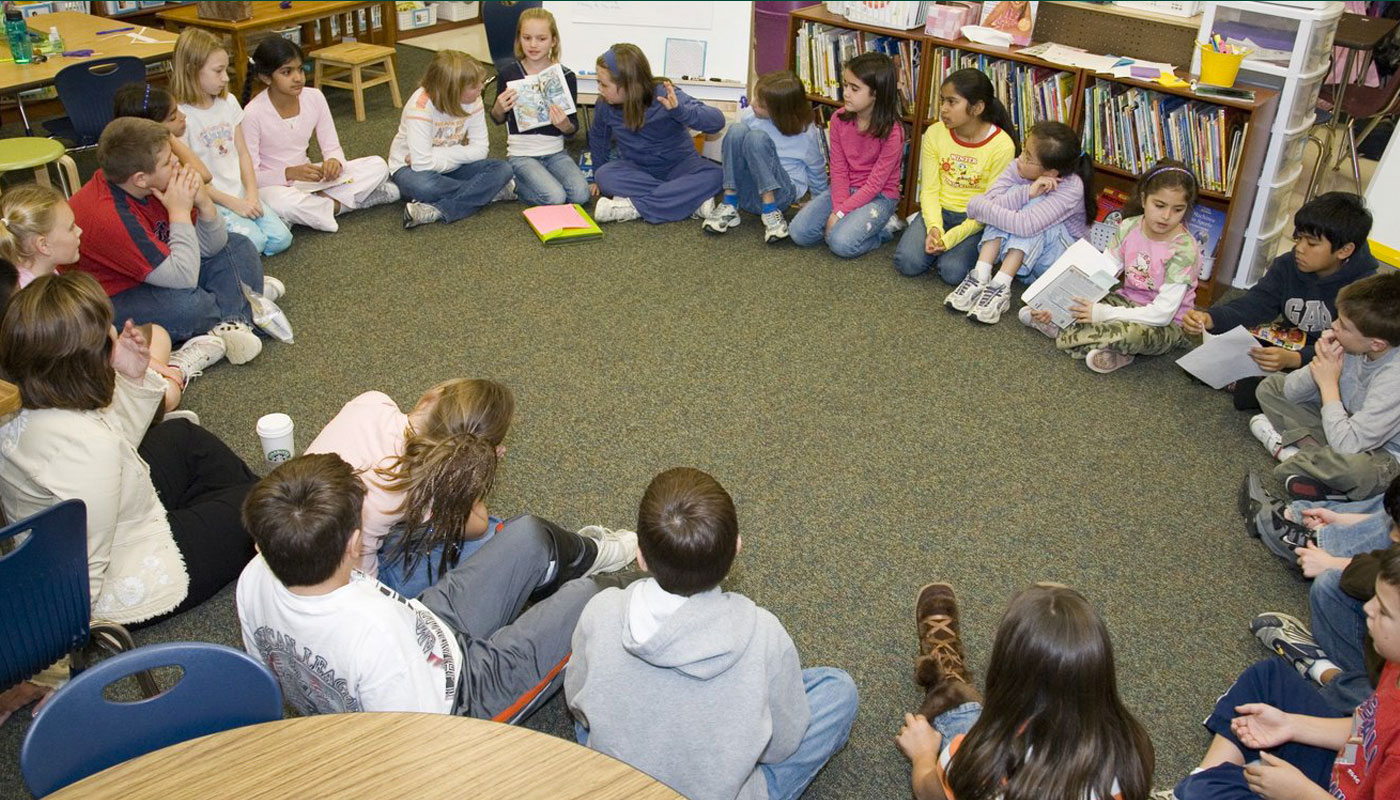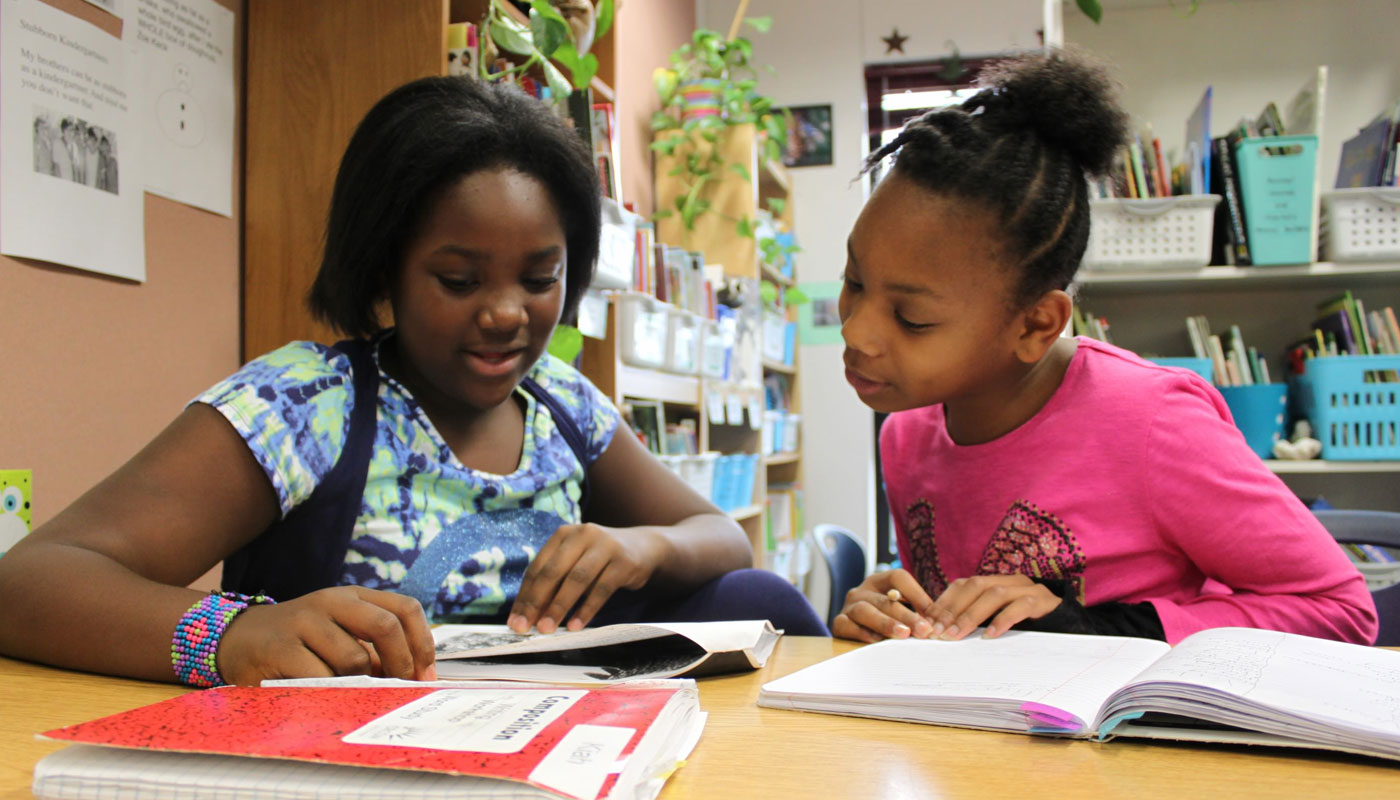 For Teachers
Who Lead
Choice Literacy is a multimedia resource of articles, videos, and professional development guides for teachers and literacy leaders.
---
Join the Choice Literacy community today!
Access over 3000 Choice Literacy Articles
Access over 900 Choice Literacy Videos
Discounts of 20-40% on Courses and Live Events
---
Membership
You've found Choice Literacy, the home on the web for teachers who lead.
We are literacy coaches, teachers, and school leaders with experience in dozens of diverse classrooms. This site presents the best of the tools, guides, literacy lessons, and sage advice we've gathered and tucked away as we've worked together over the years, as well as our latest thinking on topics like standards and digital tools.
Why Choice Literacy?
---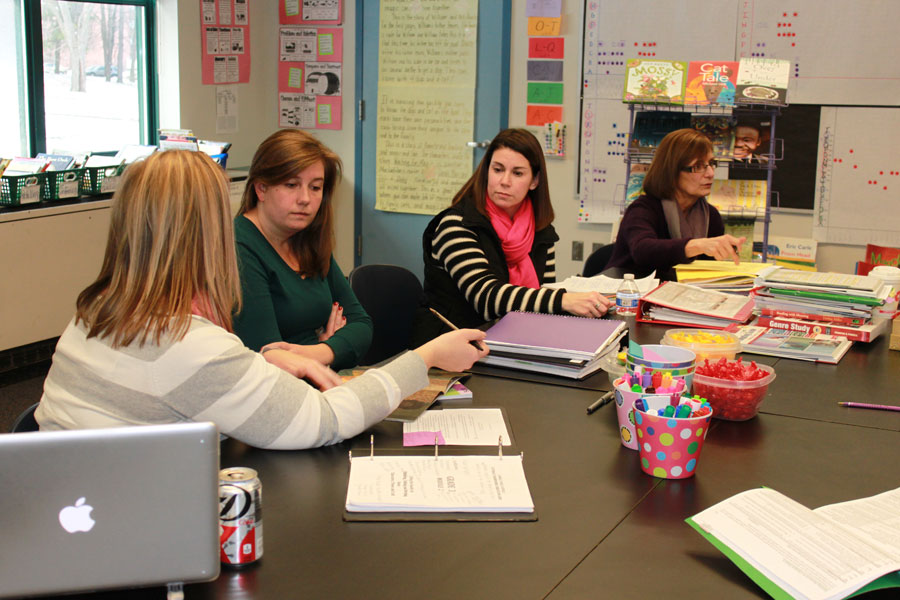 By Teachers, For Teachers
Choice Literacy is a proudly independent community—we are not associated with any commercial publisher, and we don't accept advertisements. Our subscribers allow us to keep the site ad-free, with no annoying pop-ups or sales pitches.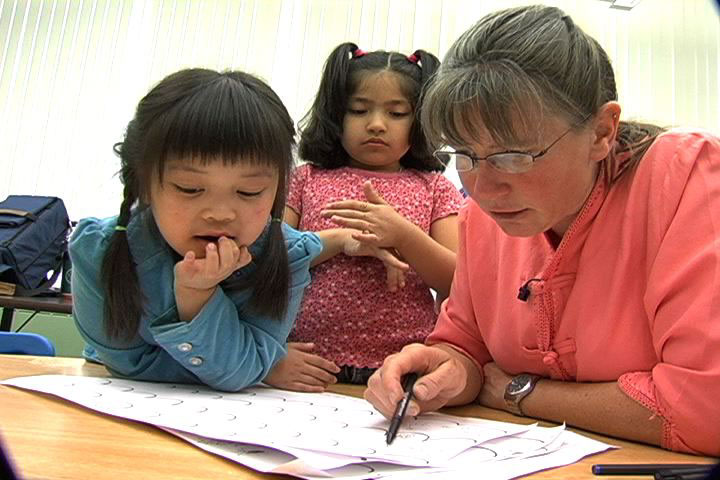 Real Classroom Content
Our articles and videos feature full-time teachers and literacy leaders who spend every day in classrooms. Our contributors are listening and looking hard for those spontaneous teachable moments when they can move a child forward as a reader and writer.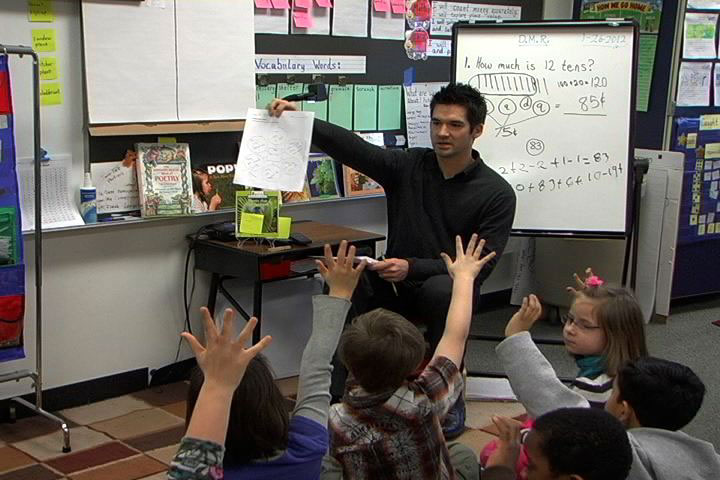 Honoring Teachers and Students
We don't recommend packaged or scripted programs. We advocate for every teacher as an expert professional in the classroom. We believe students should have a choice and voice in what they read and write, so that they can become thoughtful, outspoken citizens as well as lifelong readers and writers.
Free Content
View some of our free articles and videos to sample Choice Literacy content.
---
Choice Literacy Membership
---
Articles
Get full access to all Choice Literacy article content
Videos
Get full access to all Choice Literacy video content
Product Discounts
Receive member-only discounts on books, DVDs and more
---