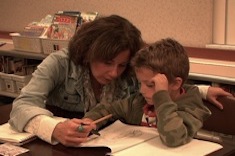 Quick Take: Beware of Pet Peeves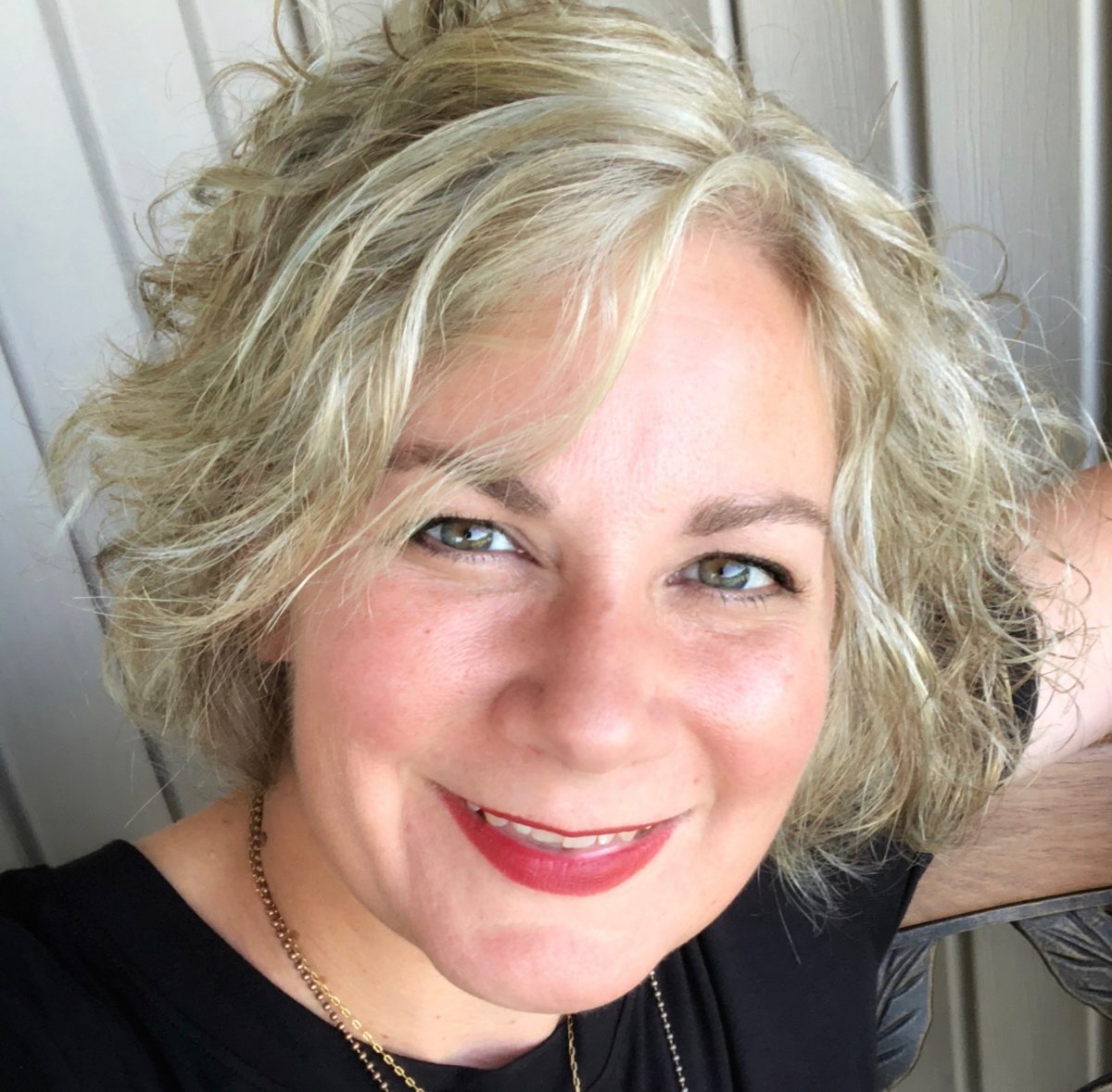 Author
Ruth Ayres
Ruth Ayres is the editor in chief of the Choice Literacy site and director of The Lead Learners Consortium in northern Indiana. Ruth's background includes work as a middle and high school language arts and science teacher, and as a K-12 instructional coach, and writing books, articles, and lots of blog posts. She has written Enticing Hard-to-Reach Writers (Stenhouse, 2017) and other books. When not writing professionally, Ruth collects stories of adoption, faith, and whimsy. You can follow her at Ruth Ayres Writes or @ruth_ayres on Twitter or Instagram.
Related Articles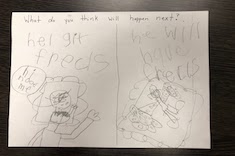 Ruth Ayres is interrupted during a busy day by a first-grade teacher who enthuses over the details in a student draft. This leads to some reflection on the importance of taking time to marvel.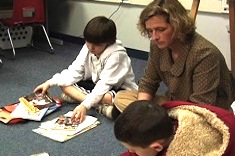 Tammy Mulligan encourages students to support their peers as writers by being a "roving student conferrer." When we enable students to take on the role of the teacher, it helps solidify what they know, as well as take pride in their writing skills.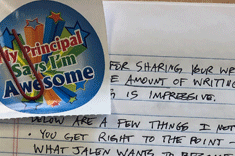 Matt Renwick offers advice on how to use feedback as a tool to support and reinforce what students are doing well. Sincerity and positivity will always give students more confidence in themselves as writers.
Related Videos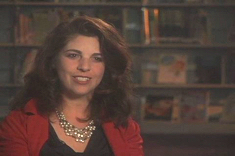 In this two-minute video, Aimee Buckner explains how she selects mentor texts for writing, as well as the importance of using writing by students and teachers in lessons.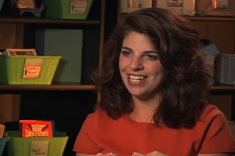 In this two-minute video, Aimee Buckner explains how she deals with time constraints when she is conferring with students.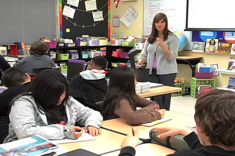 In this video quick take, Katie Doherty explains why she finds a timer helpful in her middle school writing workshop.