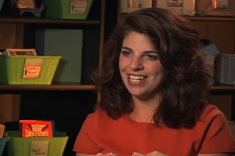 Quick Take: Time Constraints in Conferences
In this two-minute video, Aimee Buckner explains how she deals with time constraints when she is conferring with students.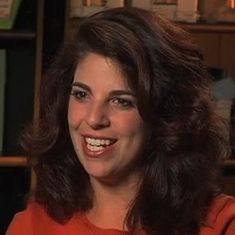 Author
Aimee Buckner
Aimee Buckner has been in the teaching profession for over 20 years. She has taught upper elementary and middle school students. Aimee also has facilitated groups for various writing institutes for teachers and students of grades K-12. She speaks professionally at state and national conferences, as well as within school districts.  Aimee's books Notebook Know-How
and Notebook Connections
are both available through Stenhouse.
Related Articles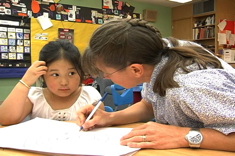 Debbie Miller goes against the grain, advocating for "the luscious feeling of endless time" as we slow down to confer with children.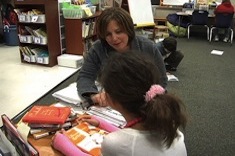 Franki Sibberson explains how longer conferences early in the year pay dividends all year long.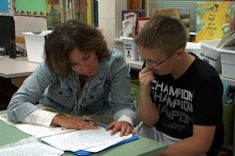 Ruth Ayres explains how deciding the purpose of conferring in advance can lead to more powerful conferences.
Related Videos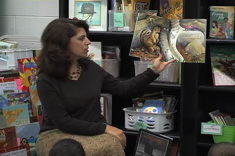 Aimee Buckner presents a listing strategy minilesson in writing workshop.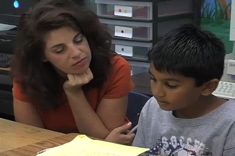 In this final video of a three-part series showing a teaching progression for "Rule of 3," Aimee Buckner confers with individual students during writing workshop, checking in to see how they are applying the concept to their writing.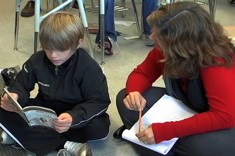 In this conference with a 5th grader, Aimee Buckner shares two strategies — one to use when putting a book away between readings, and another to help keep track of characters in a complex narrative where the point of view is constantly shifting.