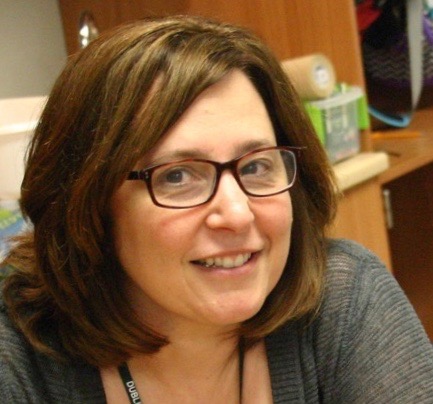 Franki Sibberson
View Recent Content View All Content
Franki Sibberson has worked for over 30 years as an educator in many different roles – teaching children in a variety of elementary grades, assisting struggling readers in an intervention position, guiding literacy programs K – 12 in the central district office, as an elementary librarian and leading workshops for teachers at the state, regional, and national level.
Her writing and video work as a lead contributor for Choice Literacy keeps us updated on the latest and greatest books as well as practical "how-tos" on assessment, comprehension, word work, technology and more. Franki is the co-author of many books and videos on teaching reading in the intermediate grades, including Beyond Leveled Books, Still Learning to Read, Day-to-Day Assessment in the Reading Workshop, and Digital Reading: What's Essential in Grades 3-8.
Franki also writes regularly on the blog she shares with Mary Lee Hahn, A Year of Reading. She is currently the president of NCTE.
Choice Literacy Membership
---
Articles
Get full access to all Choice Literacy article content
Videos
Get full access to all Choice Literacy video content
Courses
Access Choice Literacy course curriculum and training
---