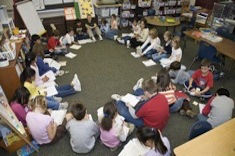 Previewing a Read Aloud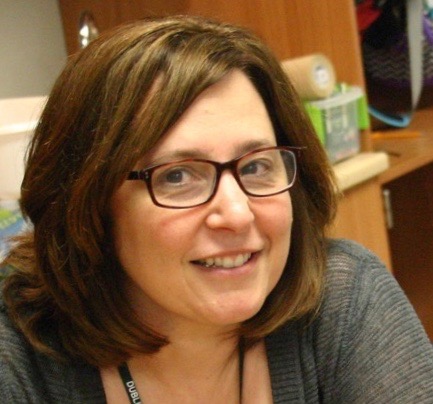 Author
Franki Sibberson
Franki Sibberson has worked for over 30 years as a teacher at different grade levels, school librarian, and literacy coach. Her writing and video work as a lead contributor for Choice Literacy keeps us updated on the latest and greatest books as well as practical "how-tos" on assessment, comprehension, word work, technology and more.
Franki is the co-author of many books and videos on teaching reading in the intermediate grades, including Beyond Leveled Books, Still Learning to Read, Day-to-Day Assessment in the Reading Workshop, and Digital Reading: What's Essential in Grades 3-8. You can keep up with Franki on the popular blog she writes with Mary Lee Hahn, A Year of Reading. Franki is currently the president of NCTE.
Related Articles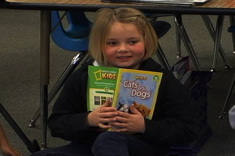 Teachers are adding more nonfiction to their classroom libraries, and looking for ways to promote nonfiction with students in light of the emphasis on nonfiction in the Common Core. Franki Sibberson share tips for previewing nonfiction with students.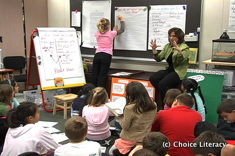 Franki Sibberson discovers new ways technology can expand and enrich how students preview books.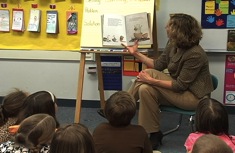 Clare Landrigan and Tammy Mulligan provide previewing how-to advice for grades K-2 teachers.
Related Videos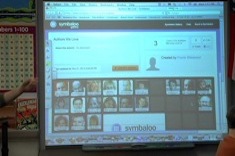 Franki Sibberson's goal is to provide her students with more tools for previewing books independently and making wise selections. In this lesson, she makes full use of technology to set up sites and resources for students to browse at school or home.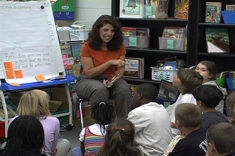 Aimee Buckner teaches her fourth graders the power of rereading using the mentor text Goblins in the Castle by Bruce Coville.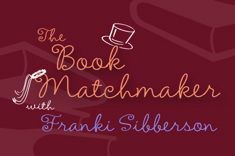 Franki Sibberson presents some delightful versions of classic tales perfect for read alouds with youngsters.