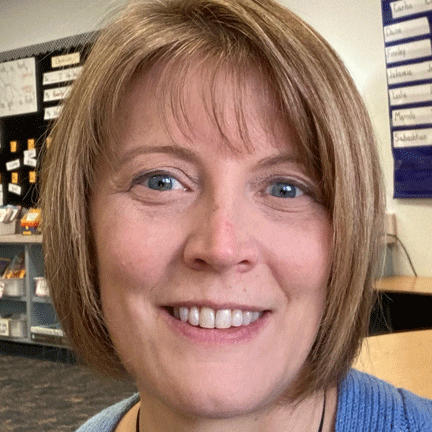 Ruth Metcalfe
View Recent Content View All Content
Ruth Metcalfe teaches first graders and is also a mentor teacher in northern Indiana. Over the course of her career, she has been a second-grade teacher, fourth-grade teacher, instructional coach, district literacy coach, and teacher-librarian. Creating learning environments where students feel a sense of joyful ownership and purpose is her passion, and you can often find her enticing readers to fall in love with books .
Most Recent Content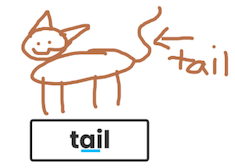 Ruth Metcalfe releases responsibility to her first-grade class to create formative assessments and take ownership in their learning.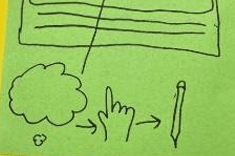 Ruth Metcalfe is determined to make teaching points from writing conferences visible for her young multi-language learners. She offers a how-to guide for all teachers to do the same and make the teaching accessible to students even after the conference is over.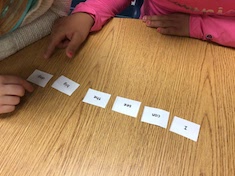 Ruth Metcalfe candidly shares the way she tackles the transfer of reading skills with her small group by using cut-apart sentences.
---
View All Content
Choice Literacy Membership
---
Articles
Get full access to all Choice Literacy article content
Videos
Get full access to all Choice Literacy video content
Product Discounts
Receive member-only discounts on books, DVDs and more
---