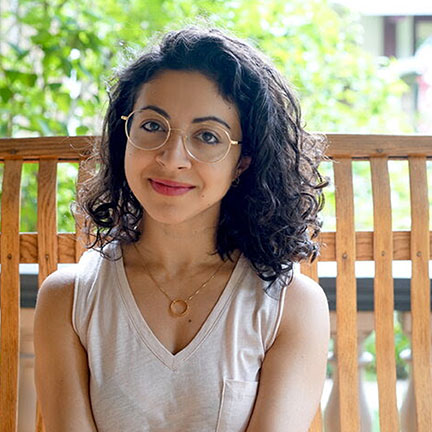 Nawal Qarooni Casiano
View Recent Content View All Content
A writer and educator for 15 years, Nawal Qarooni Casiano is an award-winning journalist and literacy instructor with experience in New York City and Chicago schools.  Forever passionate about growing readers, writers and thinkers, Nawal worked as a classroom teacher, curriculum developer and literacy coach before launching NQC Literacy in 2014.  She has since supported the shift to balanced literacy in dozens of schools throughout Chicagoland, including Chicago Public Schools, Sunset Ridge District 29, Butler School District 53, Pleasantdale School District 107 and the Big Shoulders Fund Literacy Initiative, where NQC Literacy leads professional development and on-site coaching for 14 Catholic schools.   
Nawal holds a Bachelor of English from the University of Michigan, a Master of Teaching from Brooklyn College, and a Master of Journalism from Syracuse University's Newhouse School. She won a New Jersey Press Association Award for her international reporting and transitioned into education as a New York City Teaching Fellow. Nawal lives in Chicago's Logan Square neighborhood, is an avid reader herself, and is the proud mother of four little kids, with whom she shares her zeal for words by reading aloud every day.
Most Recent Content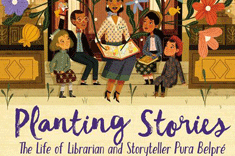 Nawal Qarooni Casiano shares three gorgeously varied picture books and guiding questions designed to cultivate an inquisitive stance and informed empathy in students.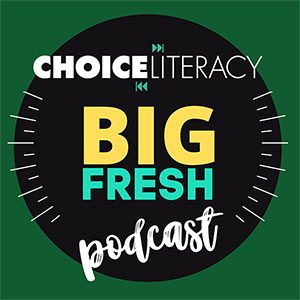 Nawal Qarooni Casiano shares how to empower choice in kids leading minilessons on the podcast.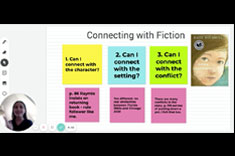 Nawal Qarooni Casiano outlines the process for empowering students to lead lessons for classmates.
---
View All Content
Choice Literacy Membership
---
Articles
Get full access to all Choice Literacy article content
Videos
Get full access to all Choice Literacy video content
Product Discounts
Receive member-only discounts on books, DVDs and more
---