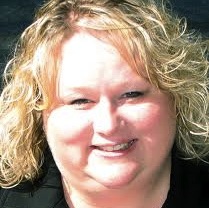 Michelle Kelly
View Recent Content View All Content
Michelle Kelly is a teacher of highly-capable elementary school students in Kent, Washington. She holds a Master's degree in Literacy Education and has also been a reading specialist, an adjunct university instructor of literacy, and currently serves on the Washington State Gifted Advisory Board.
Most Recent Content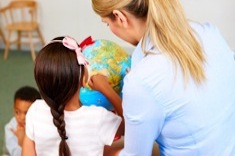 Sometimes a lack of experience is a gift worth embracing. Michelle Kelly considers all the strengths new teachers bring to schools, from their comfort with technology to genuine enthusiasm.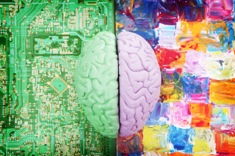 Michelle Kelly explains how gifted student writers have needs that vary greatly. "Carolyn the Voice," "Alan the Verbose," and "Bailey the Perfectionist" are all gifted writers who need different workshop structures and guidance to do their best work.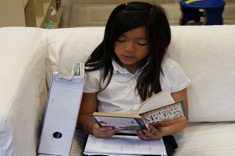 Michelle Kelly has an unique problem: what to do with readers who already exceed the standard. With grace and good instruction in mind, she considers alternative assessments.
---
View All Content
Choice Literacy Membership
---
Articles
Get full access to all Choice Literacy article content
Videos
Get full access to all Choice Literacy video content
Courses
Access Choice Literacy course curriculum and training
---