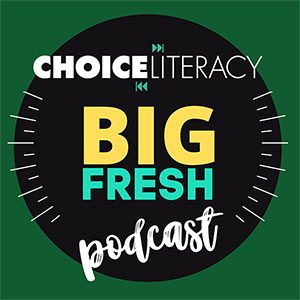 Finding Meaning and Joy in Teaching: A Podcast with Meenoo Rami
Franki Sibberson talks about finding meaning and joy in teaching with Meenoo Rami, the author of Thrive: 5 Ways to (Re)Invigorate Your Teaching.

Related Articles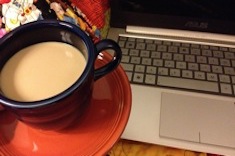 We can't forget the importance of being kind to ourselves. Ruth Ayres explains how small pleasures add up to big delights.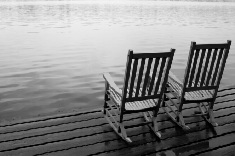 Shirley McPhillips finds the mentoring that helps her most as a poet includes principles that are useful in any teaching situation.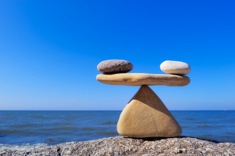 Are you spread too thin? Kelly Petrin uses the acronym SPREAD to remind herself regularly of what she needs to lead a balanced and joyful professional and personal life.