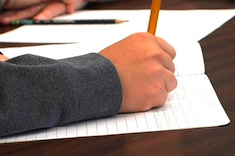 Conferring with Spencer: Writing Notebook Topics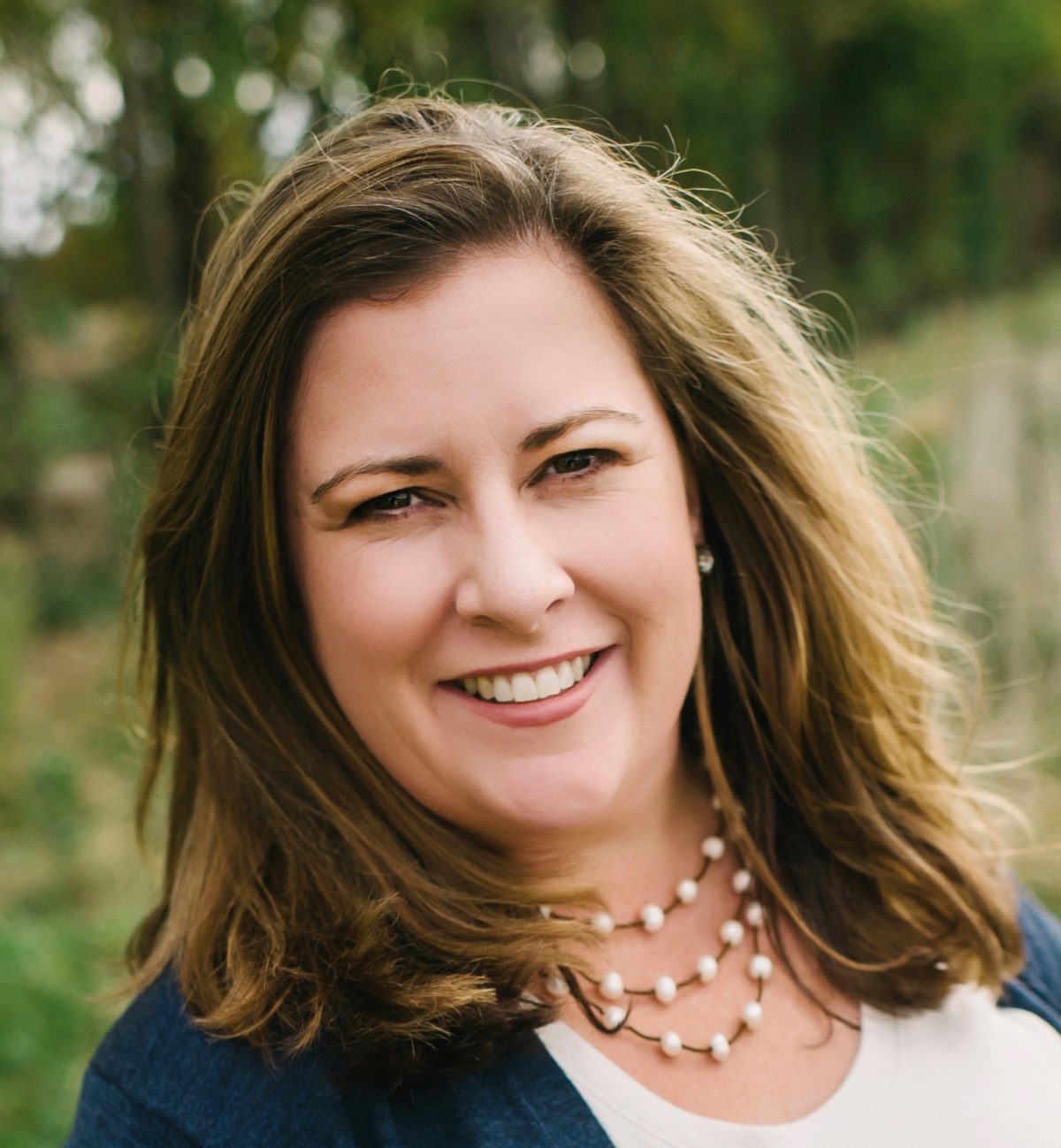 Author
Katherine Sokolowski
Katherine Sokolowski has taught for over 20 years in elementary schools, and currently teaches seventh grade in the same small town in central Illinois where she grew up. Her work has been featured at the Nerdy Book Club and on NPR, and she often presents for Scholastic.  She regularly writes about teaching on her blog Read Write Reflect.
Related Articles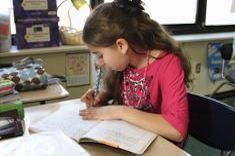 What makes writing notebooks authentic? Katherine Sokolowski ponders the question.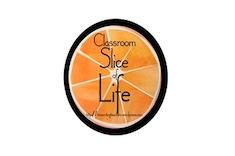 Katherine Sokolowski brings the popular web "slice of life" challenge to her fifth-grade classroom.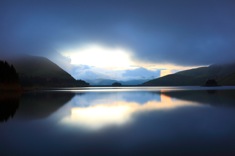 Katherine Sokolowski finds the impulse for reflection is strong at the start of summer, but reflection works best when it's built into routines all year long.
Related Videos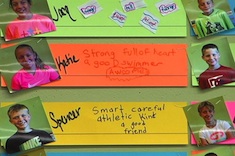 Katherine Sokolowski shares a wall display from her fifth graders that students build to celebrate who they are and people they love from home.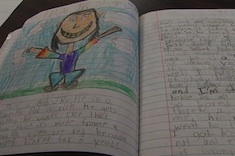 Katherine Sokolowski helps fifth grader Ben brainstorm ideas for writing, and in the process encourages him to try a new genre.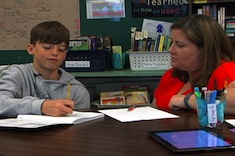 Katherine Sokolowski confers with Drew about writing at home, brainstorming possible topics. In the process she shows how much she knows about Drew's life outside of school.