Lead Lit Topic: One-on-One
Just as one-on-one conferring in the classroom impacts student learning, individual coaching has the potential to significantly grow a teacher's practice. With a foundation of trust and solid communication skills, coaches and teachers collaborate to improve curriculum and instruction. Not that it's easy. It's not. Teaching is personal; it's who we are. Here you'll find support from experienced coaches who have been there and attend to teachers' learning styles, teaching styles, communication preferences and more on the imperfect journey of working intimately with adult learners.
Results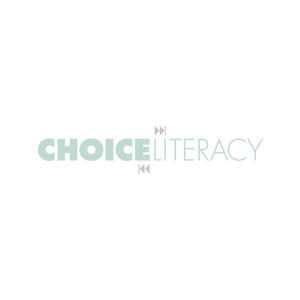 Recently, I went on a weekend trip with two dear friends that I have known for years. We spent three days doing what we love best: eating and talking. On...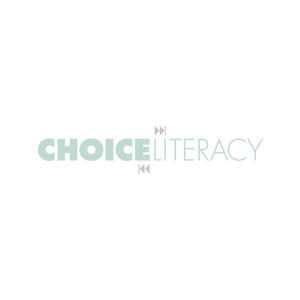 In this brief video, Cathy Mere talks with Literacy Coach Kelly Hoenie about collaboration with reading specialists.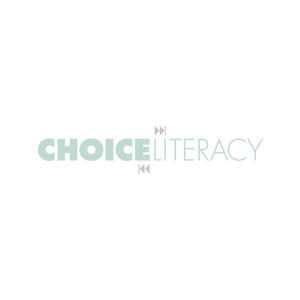 In this five-minute video, Cathy Mere and Kelly Hoenie talk about how coaches can help teachers personalize their professional development through activities like "Pineapple Week."