Lead Lit Topic: Guiding Teachers
Here is where you'll find information on guiding teachers.
Results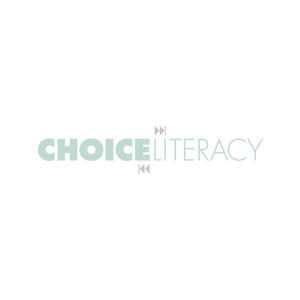 When we deny the story, it defines us. When we own the story, we can write a brave new ending.                                                                                            Brene Brown Monon Trail Elementary School built a new...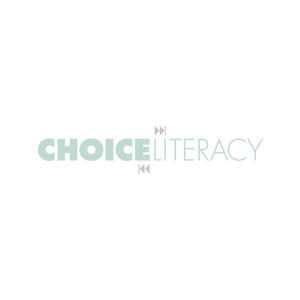 In this five-minute video, Cathy Mere and Kelly Hoenie talk about how coaches can help teachers personalize their professional development through activities like "Pineapple Week."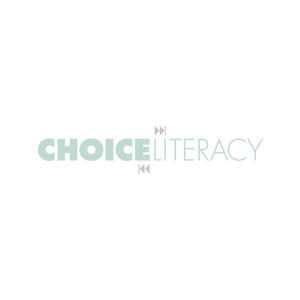 Camping, real camping, the kind with tents and sleeping bags and stiff backs . . . I don't really know why I subject myself and my two young sons, Ben and...