Lead Lit Topic: Forms
Organization is important to every literacy leader. Not only do we need to organize ourselves, but teachers look to us for support structures they can use. One form may help you model conferring with young writers, the next gives you solid feedback at the end of a class and another prompts teachers' reflection around student work. Finding the right form helps us preserve the tracks of our thinking in professional work.
Results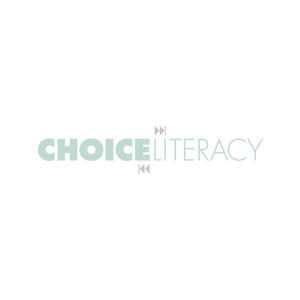 Over the last four years our teaching staff has included reflecting on student work as a part of our staff meetings. To be honest, we struggled for probably three of...