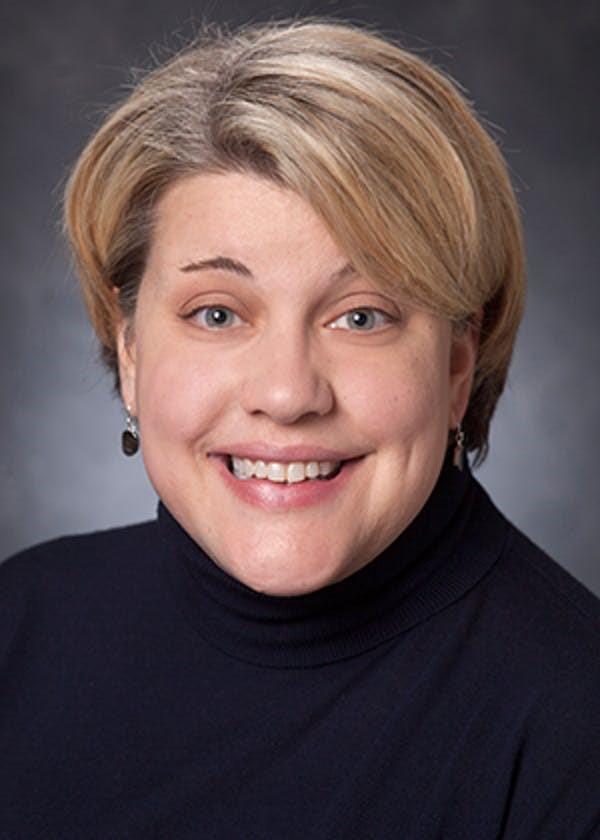 Sara Kajder
View Recent Content View All Content
Sara Kajder is a faculty member in Language and Literacy Education at the University of Georgia and a consultant to K–12 school systems across the country. Her most recent research examines secondary English teacher practices and adolescent literacy identities, especially in dialogue with the use of digital tools and social media. She is the author of many peer-reviewed articles and books, and her text Adolescents and Digital Literacies (NCTE) received the NCTE Britton Award in 2012.
Most Recent Content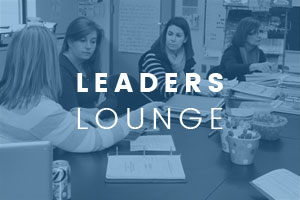 When Sara Kajder commits a readerly sin during a curriculum meeting, it opens the floodgate to confessions of other readerly sins among members of the English department, as well as refocuses their attention on practices that invite students to build intentional reading lives.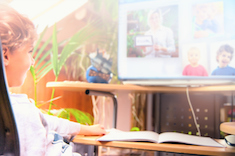 "What comes after we start?" Sara Kajder answers this tough question from a first-year teacher about what it takes to sustain a remote learning community.
---
View All Content
Choice Literacy Membership
---
Articles
Get full access to all Choice Literacy article content
Videos
Get full access to all Choice Literacy video content
Courses
Access Choice Literacy course curriculum and training
---