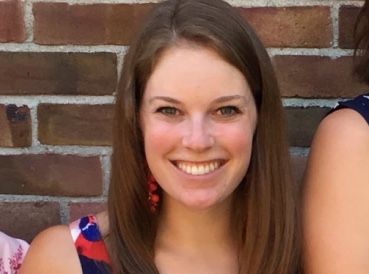 Melissa Quimby
View Recent Content View All Content
Melissa Quimby is a fourth-grade teacher in Natick, Massachusetts. She can often be found with an iced coffee and middle grade novel in hand! Connect with her on Twitter and Instagram:  @QUIMBYnotRamona.
Most Recent Content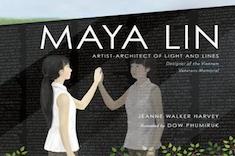 Melissa Quimby creates the "Meet Someone New Monday" to inspire students with picture book biographies of little-known artists, activists, and citizens who accomplish remarkable feats.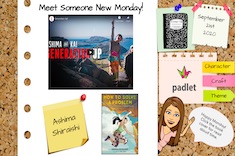 Melissa Quimby shares online routines to strengthen the class reading community.
---
View All Content
Choice Literacy Membership
---
Articles
Get full access to all Choice Literacy article content
Videos
Get full access to all Choice Literacy video content
Product Discounts
Receive member-only discounts on books, DVDs and more
---