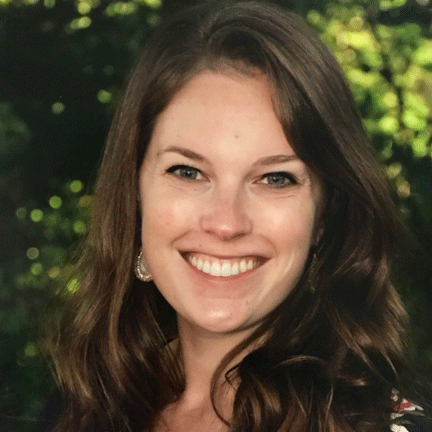 Most Recent Content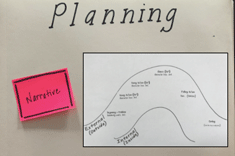 Melissa Quimby leans in and asks her students to define their celebrations as writers. Rather than always naming the celebration for students, Melissa helps students gain ownership of the writing process by learning to celebrate every stage.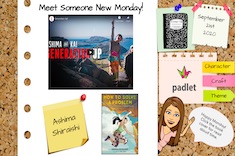 Melissa Quimby shares online routines to strengthen the class reading community.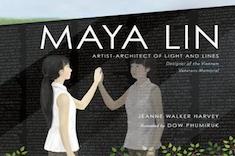 Melissa Quimby creates the "Meet Someone New Monday" to inspire students with picture book biographies of little-known artists, activists, and citizens who accomplish remarkable feats.
---
View All Content
Choice Literacy Membership
---
Articles
Get full access to all Choice Literacy article content
Videos
Get full access to all Choice Literacy video content
Product Discounts
Receive member-only discounts on books, DVDs and more
---