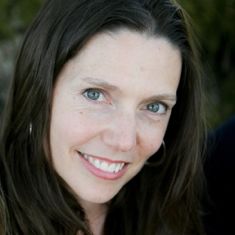 Heather Rader
View Recent Content View All Content
Heather has a fascination with what makes teaching and learning work. Her motto is "Stay Curious," and she embraces that in her personal and professional life.
Heather has taught in Korea, at a private school, as a homeschooling mom, and as a teacher-librarian, but most of her years have been spent teaching elementary students in public school. In 2005, she transitioned from the classroom to the role of an instructional coach working with 13 elementary teachers and a team of coaches in literacy.
In 2010, Heather was awarded Regional Teacher of the Year. She has presented for many organizations, including the Washington Education Research Association (WERA), the Center for Strengthening the Teaching Profession (CSTP), the International Reading Association (IRA), and ASCD. She currently teaches fourth grade.
Choice Literacy Membership
---
Articles
Get full access to all Choice Literacy article content
Videos
Get full access to all Choice Literacy video content
Courses
Access Choice Literacy course curriculum and training
---