Most Recent Content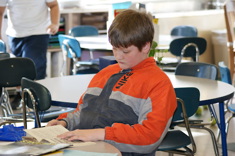 Even though their Newbery Club of 5th graders didn't read the winning book in advance, Maria Caplin and Bill Prosser consider the club a success. They close out their series on the club with thoughts on how they will do things differently next fall.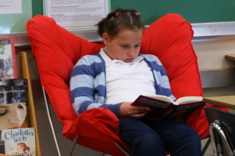 If you want to re-energize teen and tween readers in your school, start a Newbery Club.  These voluntary groups read, discuss, and take their best guess of which book will win the coveted award in mid-January.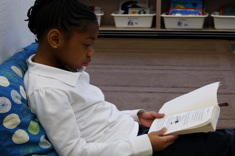 Bill Prosser and Maria Caplin continue their series on a Newbery Club for 5gth graders in their school.  In this installment, they write about the launch of the club.
---
View All Content
Choice Literacy Membership
---
Articles
Get full access to all Choice Literacy article content
Videos
Get full access to all Choice Literacy video content
Courses
Access Choice Literacy course curriculum and training
---