Lead Lit Topic: Study Groups
Teacher study groups are as diverse as the teachers who participate in them. They can be an informal, low-key coffee klatch designed to relieve the daily stress of teaching or a highly structured inquiry group with definite participant protocols. Most study groups are somewhere in-between, with colleagues getting together regularly to discuss books, view videos, and support each other as they test out new literacy instruction strategies in their classrooms. Here you'll find inspiration and ideas from study group leaders who coordinate book groups, design workshops, and develop structures for helping colleagues transfer professional learning to the reality of the classroom and sustain it.
Results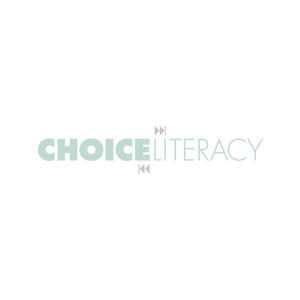 In this three-minute Quick Take video, Clare Landrigan describes the teacher study group protocol she uses to foster shared understanding and allow for differentiated learning among teachers.