Lead Lit Topic: School Community
Results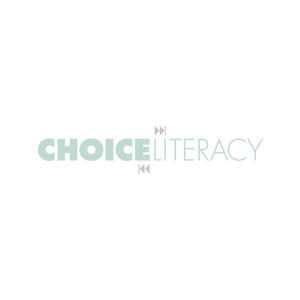 Jen Schwanke talks through the tricky work of making sure literacy specialists, coaches, and classroom teachers have the time and structure they need to collaborate well around students and data.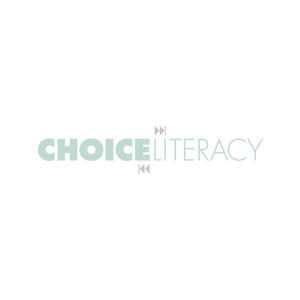 Jennifer Schwanke talks about the importance of school leaders building a sense among teachers and families of how literacy is the foundation for all learning in classrooms.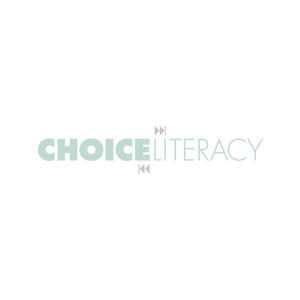 As a young student, I loved the morning announcements. There was something exciting about listening to the voices come through the loudspeaker to welcome me to the day. I remember...