Lead Lit Topic: Demonstration Lessons
Literacy leaders are more than "bag ladies" (or bag men), toting a set of books and tricks into classrooms to present dazzling lessons. A successful demonstration lesson is as much about collaborative planning, discussion, and debriefing with teachers as it is about what is actually presented in the classroom. Here is where you'll find tools and strategies for working with teachers to get the most out of demonstration lessons, using them as a catalyst for discussions about assessment, curriculum, and standards.
Results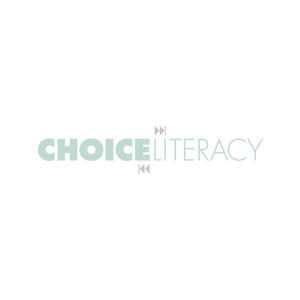 "You guys have a picture of a bunny in the grass. It looks like he's moving. What is he doing?" The kindergartners look at the picture for a few more...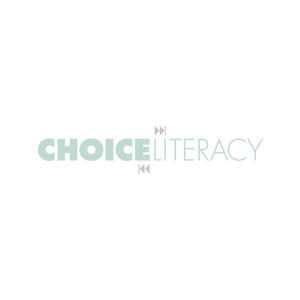 Jen Court debriefs with second-grade teacher Logan about the interactive read aloud demonstration she just completed in his classroom, as well as how it fits into their instructional plans.