Courses
Each course in our new online course program includes screencasts, personal responses from the instructor, readings, videos, a three-month trial Literacy Leader membership, and a discussion board for learning with colleagues from across the country.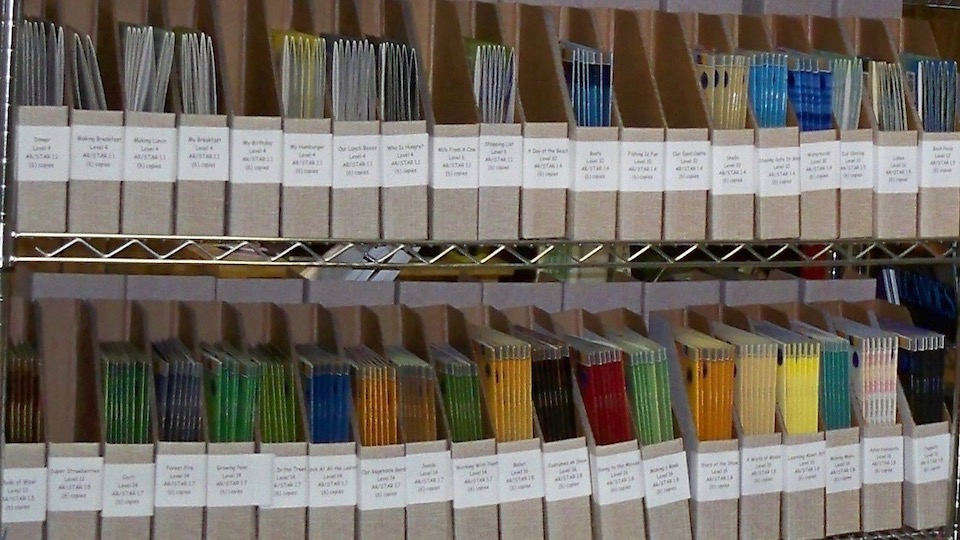 Knowing a child's reading level is an invaluable tool.  A level can be a first step in assessing readers and beginning to plan instruction. But a level can also quickly...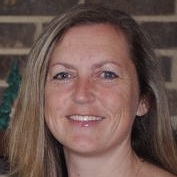 Instructor
Cathy Mere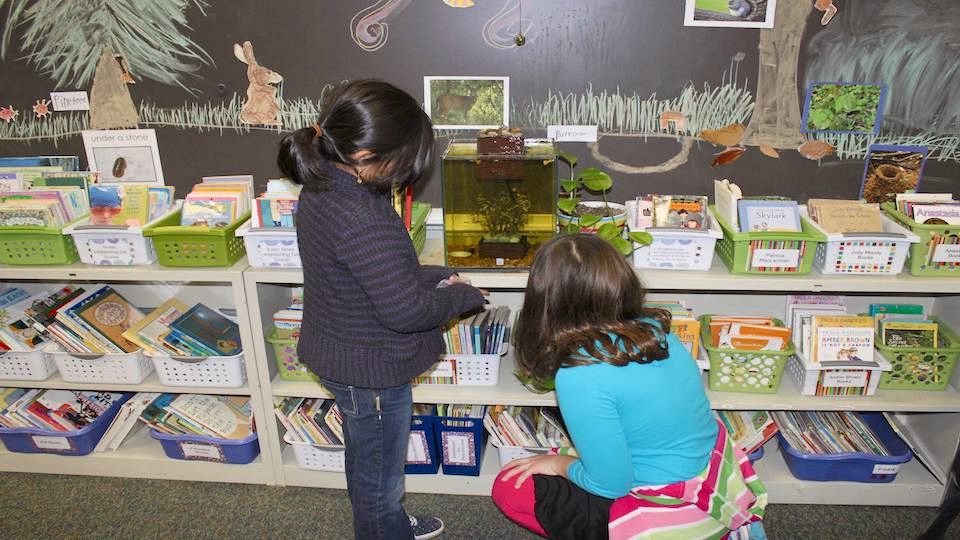 Is there any work more joyful than sorting through books and imagining the pleasure they will bring to your students? Yet creating a beautiful library design is just the beginning....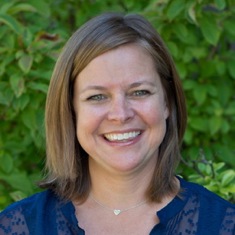 Instructor
Bitsy Parks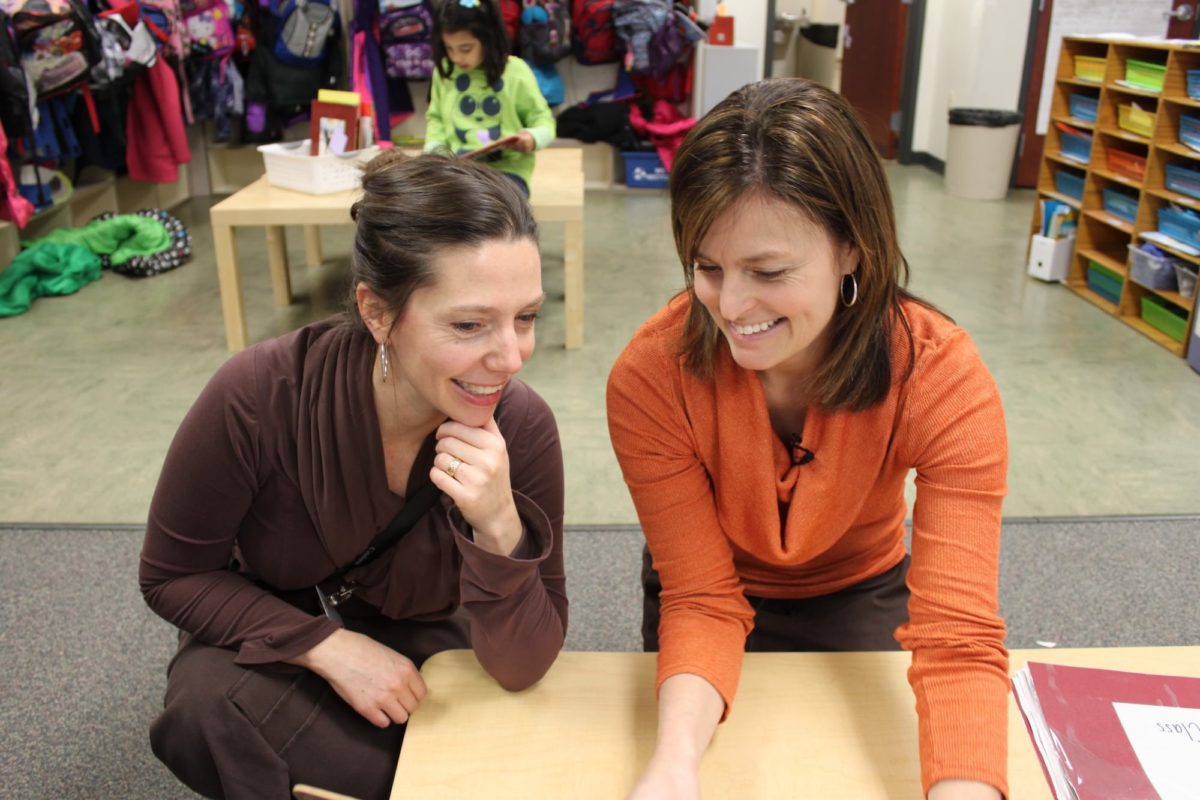 Literacy coaching is full of contradictions. You need to be flexible, but you also need clear goals and a vision. You want to be open to invitations from any teacher...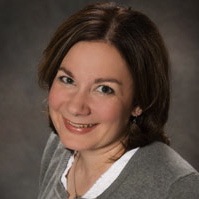 Instructor
Ruth Ayres
Choice Literacy Membership
---
Articles
Get full access to all Choice Literacy article content
Videos
Get full access to all Choice Literacy video content
Product Discounts
Receive member-only discounts on books, DVDs and more
---