Courses
Each course in our new online course program includes screencasts, personal responses from the instructor, readings, videos, a three-month trial Literacy Leader membership, and a discussion board for learning with colleagues from across the country.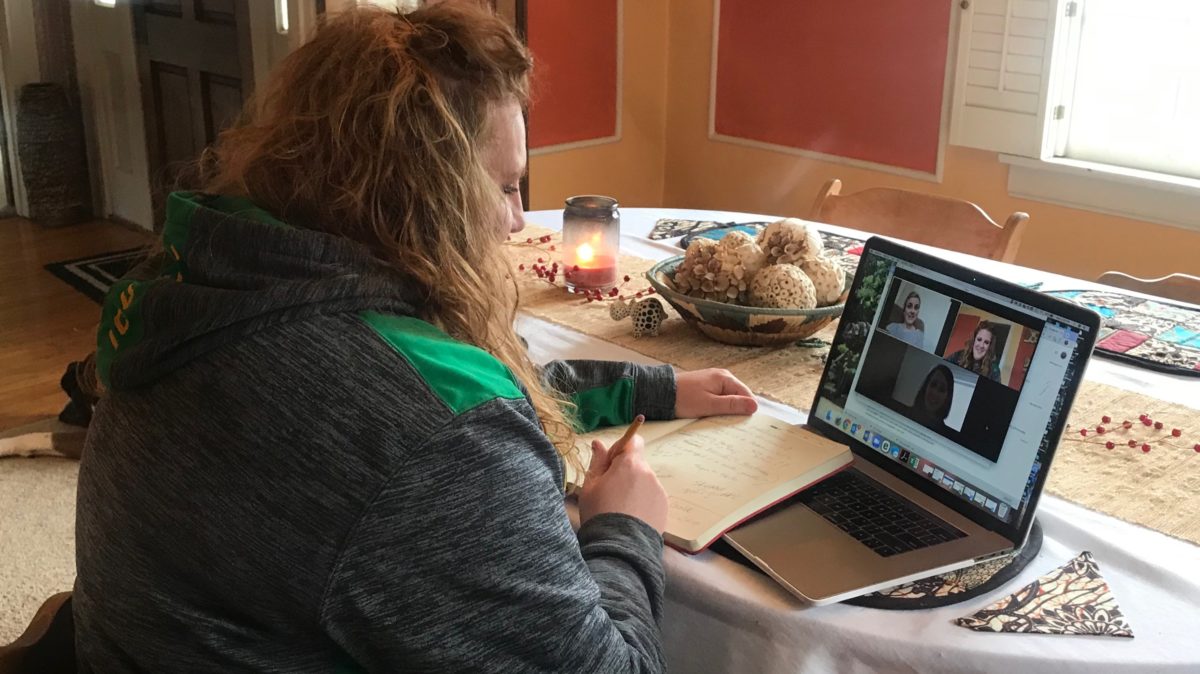 As schools embrace virtual learning, instructional coaches may be wondering how to continue to support, encourage and uplift teachers in virtual ways. The question vexing you is one shared by...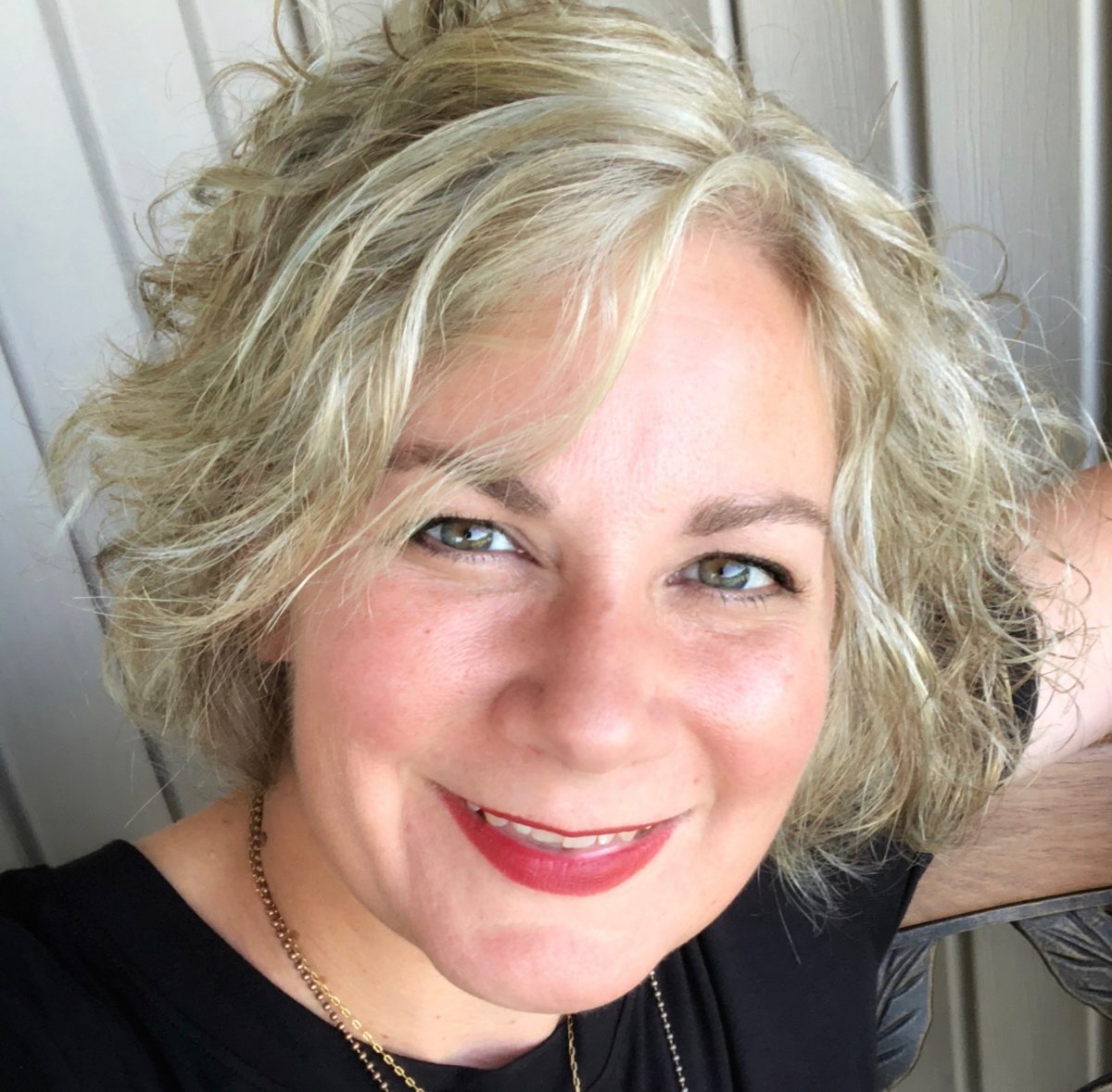 Instructor
Ruth Ayres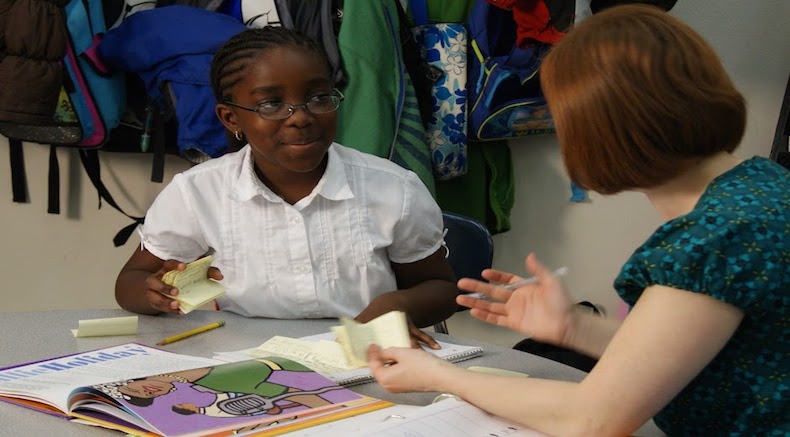 Feedback is at the heart instruction. How we look a student in the eye, listen with empathy, and respond at their point of need determines whether or not learning takes...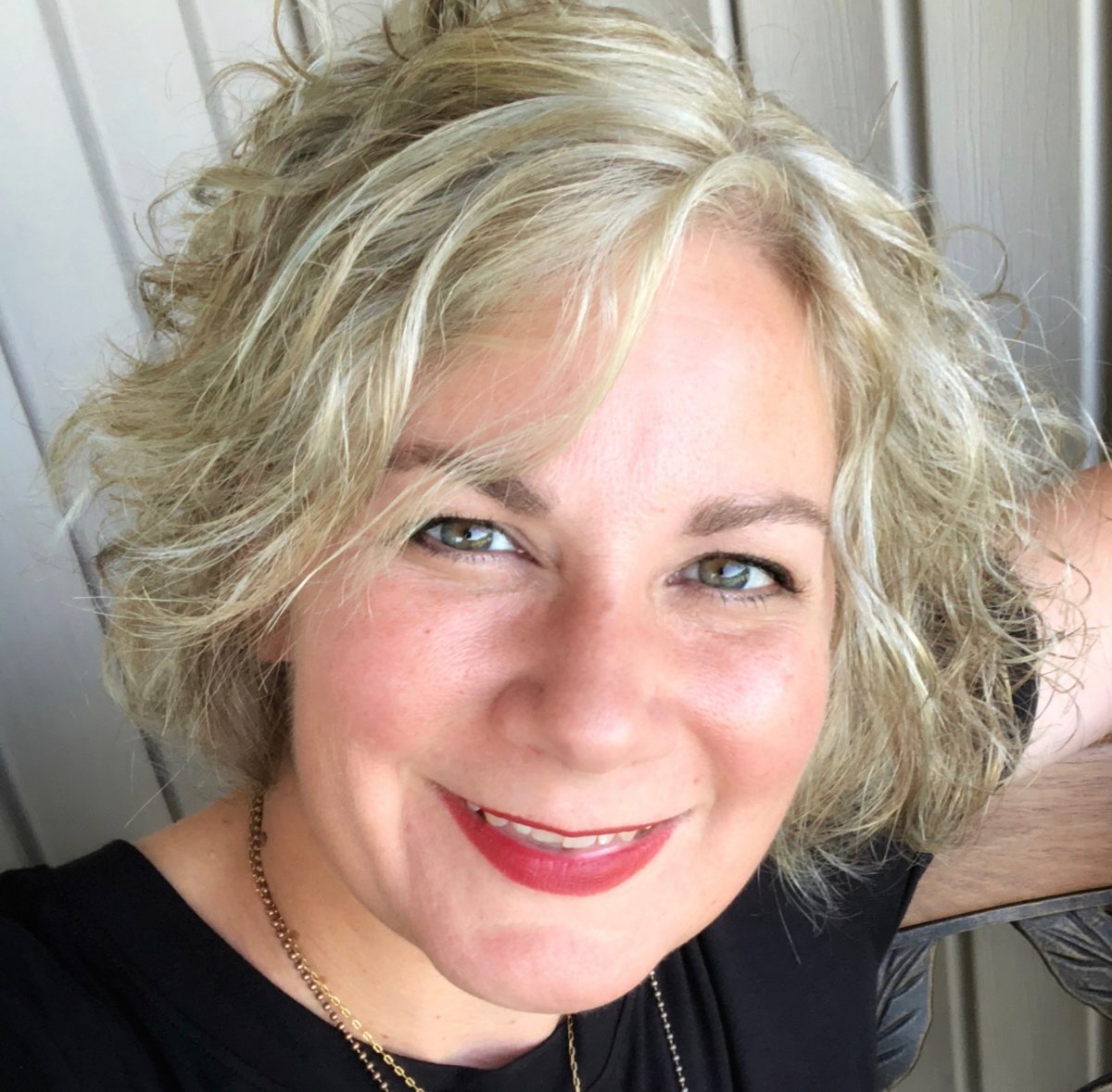 Instructor
Ruth Ayres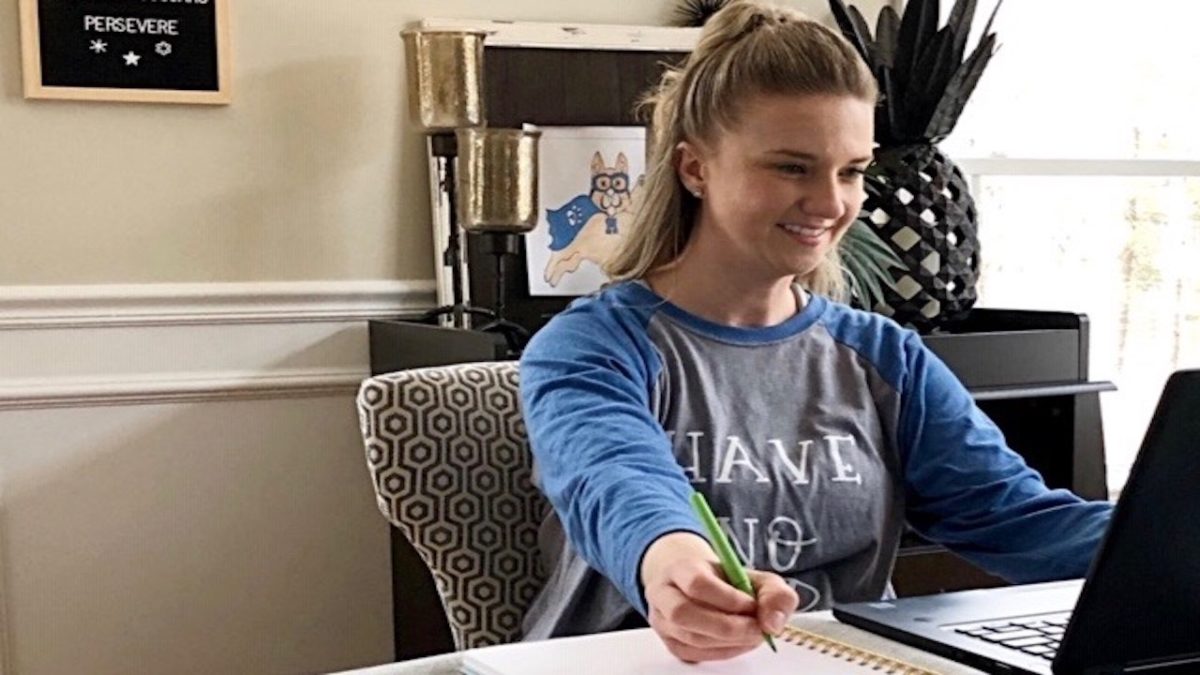 The work of a coach is determining the most pressing need and then filling it. Whether it is making technology work, lifting the level of lesson engagement, or supporting parents...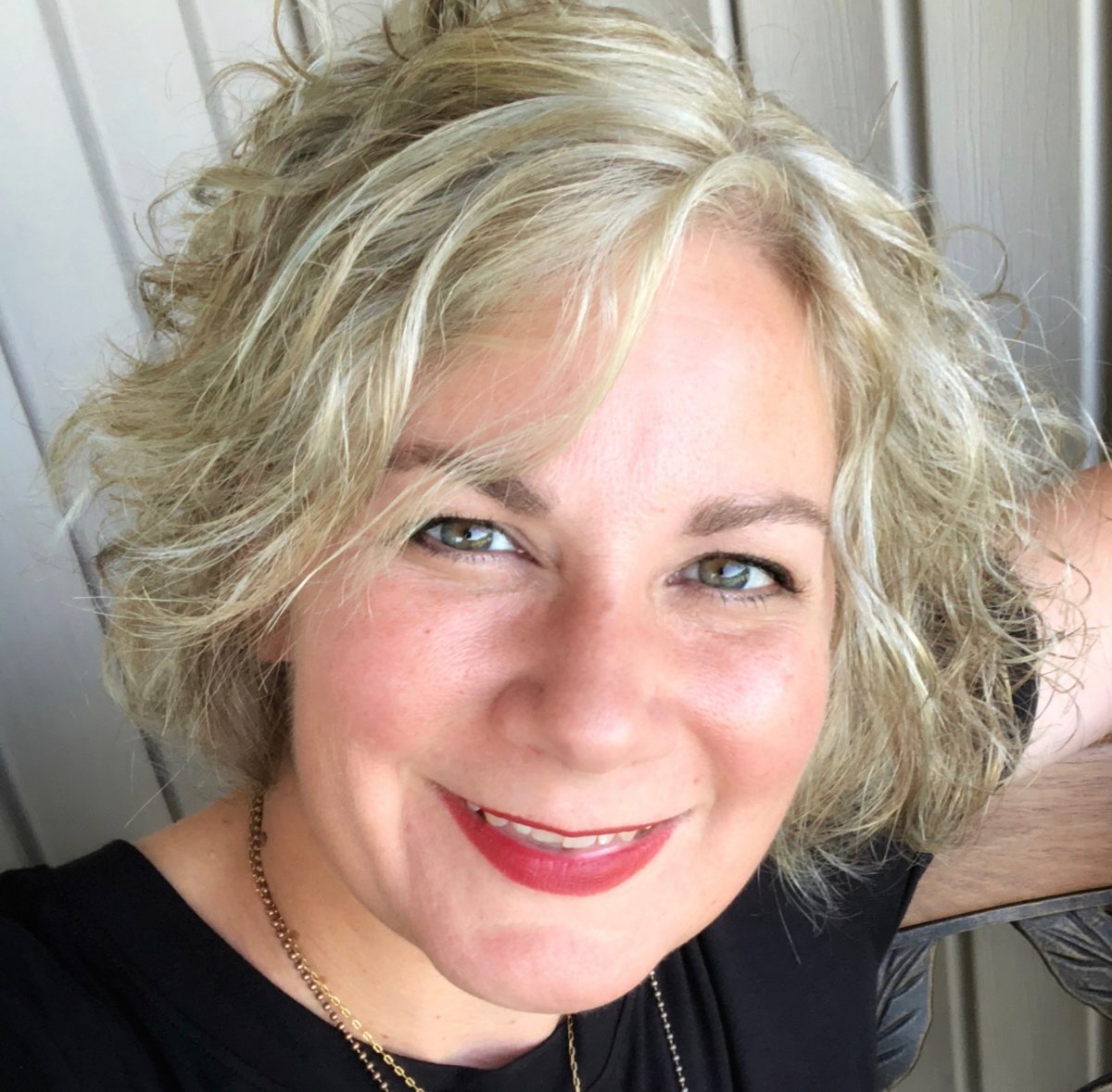 Instructor
Ruth Ayres
Choice Literacy Membership
---
Articles
Get full access to all Choice Literacy article content
Videos
Get full access to all Choice Literacy video content
Product Discounts
Receive member-only discounts on books, DVDs and more
---