Courses
Each course in our new online course program includes screencasts, personal responses from the instructor, readings, videos, a three-month trial Literacy Leader membership, and a discussion board for learning with colleagues from across the country.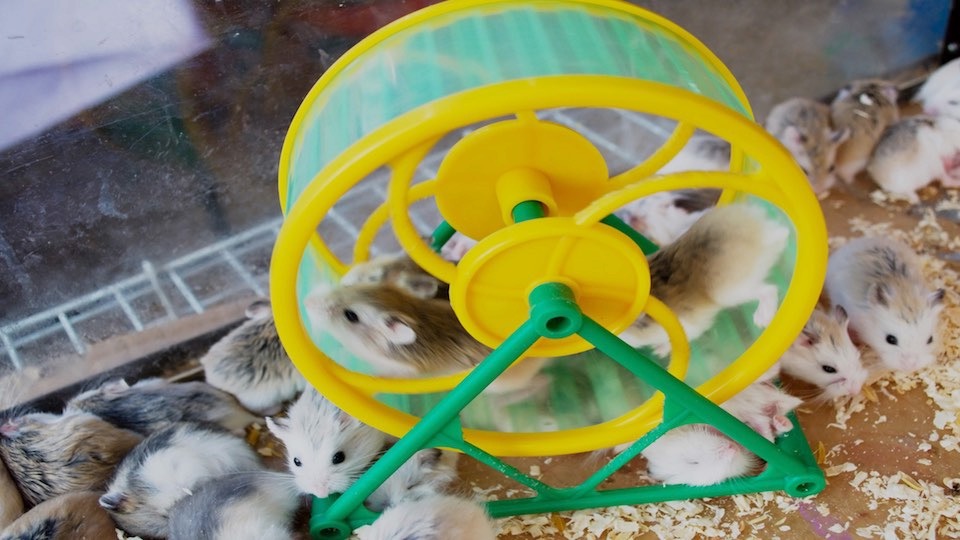 Coaching cycles have transformed the way many literacy coaches work with teachers in classrooms. The term "coaching cycle" was coined by Diane Sweeney, and refers to a multi-week schedule of...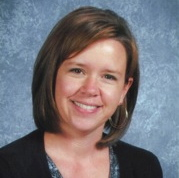 Instructor
Dana Murphy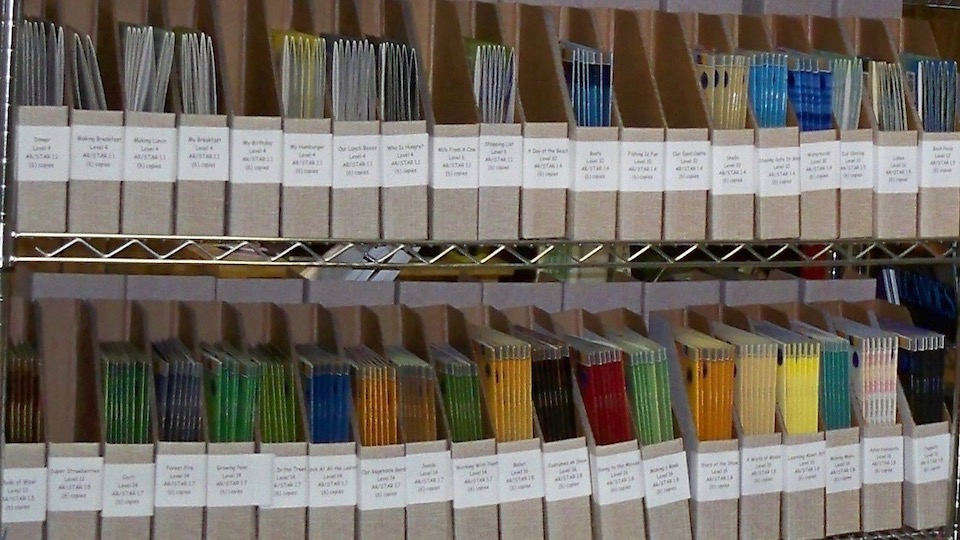 Knowing a child's reading level is an invaluable tool.  A level can be a first step in assessing readers and beginning to plan instruction. But a level can also quickly...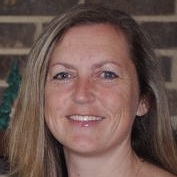 Instructor
Cathy Mere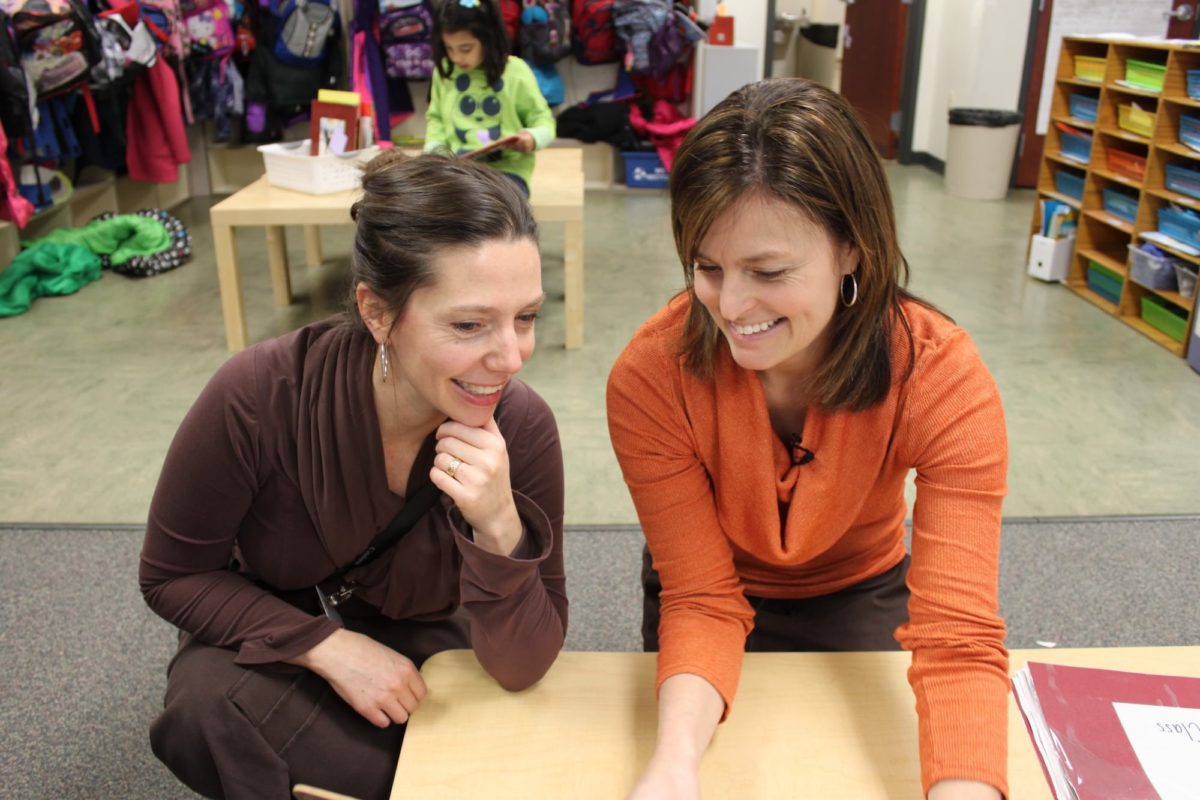 Literacy coaching is full of contradictions. You need to be flexible, but you also need clear goals and a vision. You want to be open to invitations from any teacher...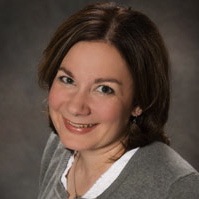 Instructor
Ruth Ayres
Choice Literacy Membership
---
Articles
Get full access to all Choice Literacy article content
Videos
Get full access to all Choice Literacy video content
Product Discounts
Receive member-only discounts on books, DVDs and more
---