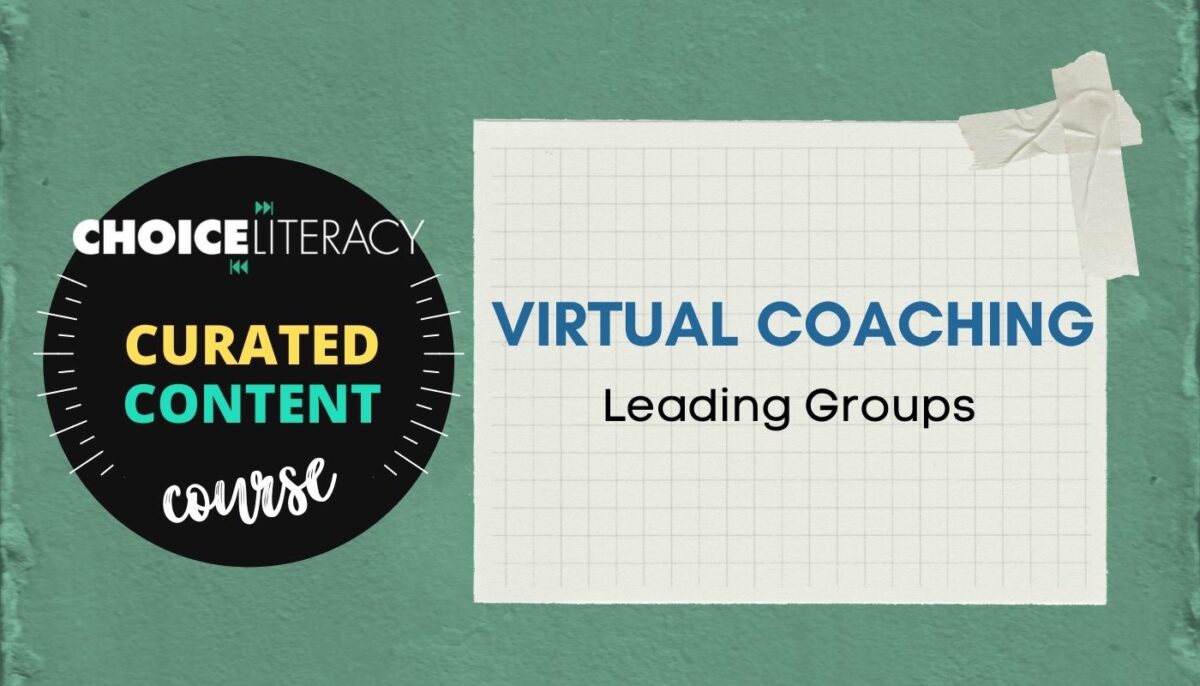 Virtual Coaching: Leading Groups
Moving from Live to Remote Coaching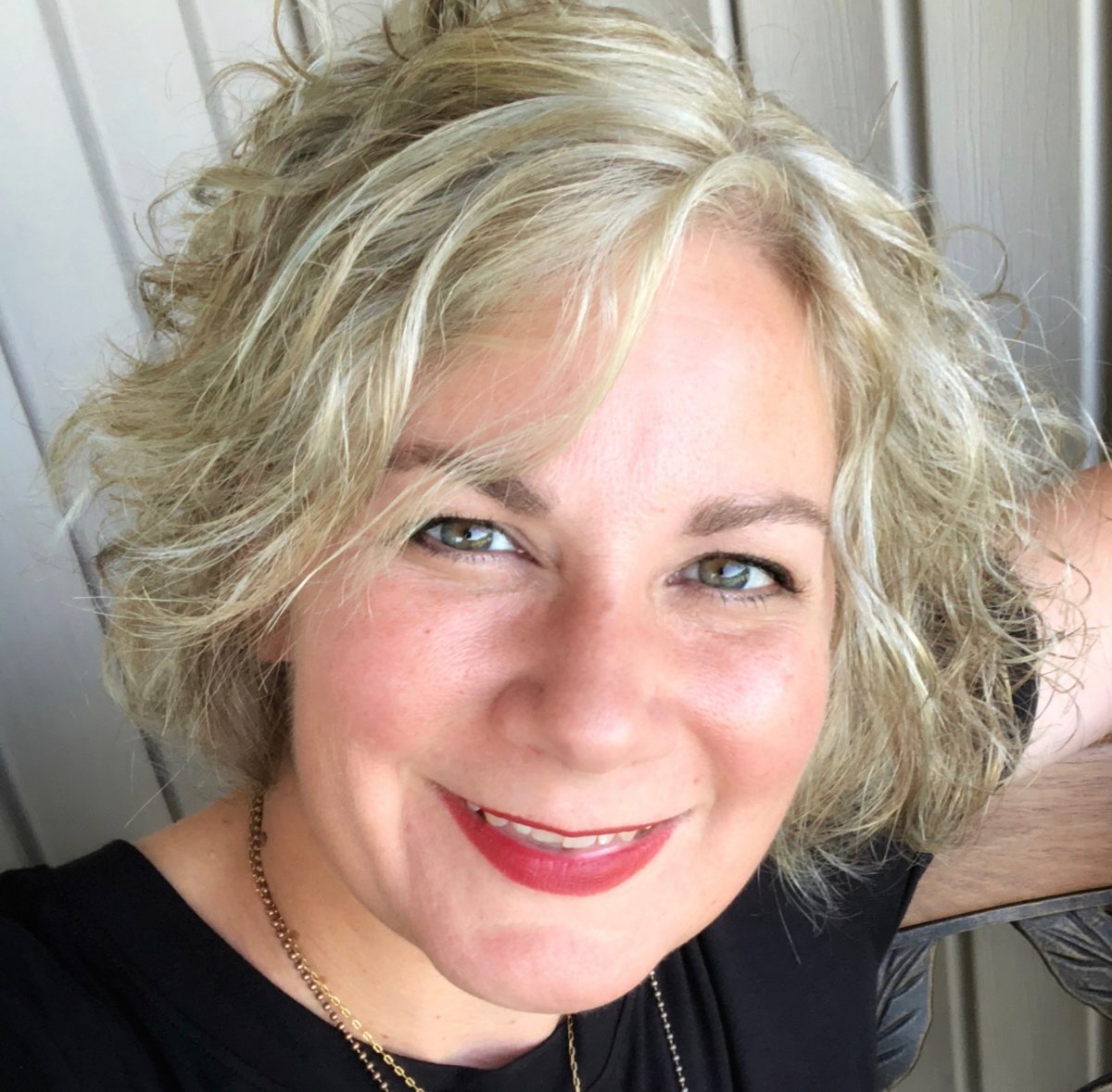 Instructor
Ruth Ayres
Enroll in this Course
Menu
Virtual Coaching: Leading Groups
Details
As schools embrace virtual learning, instructional coaches may be wondering how to continue to support, encourage and uplift teachers in virtual ways. The question vexing you is one shared by thousands of literacy coaches throughout the country: How can we transfer what we know about instructional coaching to virtual settings?
We spend all year bringing teachers together, doing the hard face-to-face work of building a shared vision and common instructional goals. Meeting together is crucial. How can we continue this work when teaching teams want to meet virtually?
This online course will help you find answers to that question. We curate content from the site that you can adapt for use in remote coaching of groups. 
What You'll Learn
Ways to inspire and encourage teamwork

Consider a virtual coaching vision

Structures for virtual professional learning sessions
What You'll Get
Three video overview presentations

Access to 15+ articles and videos

Five templates for planning/reflective practice

Lifetime access if purchased

Free access for Literacy Leader members
Contributors
Contributors of print features and/or video for the course include:
Stephanie Affinito (author of Literacy Coaching),
Jennifer Allen (author of Becoming a Literacy Leader),
Clare Landrigan and Tammy Mulligan (authors of Assessment in Perspective and It's All About the Books),
Melanie Meehan (author of Every Child Can Write),
Cathy Mere (author of More Than Guided Reading),
Dana Murphy (long-time contributor to Two Writing Teachers),
Brenda Power (co-author of The Art of Classroom Inquiry),
Heather Rader (author of Side By Side: Short Takes on Best Practices),
Matt Renwick (author of Digital Student Portfolios: A Whole School Approach to Connected Learning and Continuous Assessment),
Jennifer Schwanke (author of You're the Principal! Now What?)
and many others.
More Details
Each section of the course begins with a video overview from Ruth Ayres with advice, tools, and stories from her experience as a coach and school leader. Follow-up articles and videos feature strategies and support from contributing coaches and school leaders. Prompts for reflection and planning are included.
Our new coaching mantra is to adapt, connect, and thrive. This course will give you insights for how to adapt, a community for new connections, and the materials you need to thrive. So what are you waiting for? Sign up, grab a notebook, and start exploring today.
Course Curriculum
1
Holding a Team Together Virtually
The number one priority is to keep the team together and offer encouragement as each member navigates so many unknowns with remote instruction. People are already feeling like they are falling short. A coach has the opportunity to uplift the whole team.
2
Creating a Virtual Coaching Vision
The heart of all we do is the WHY we do it. Now is the time for coaches to revisit their "coaching vision" and consider ways to accomplish it virtually.
3
Coaching Groups Virtually through Pop-Up PD
A literacy coach is responsible for planning and delivering professional development sessions. As schools focus on remote instruction, there are many opportunities to offer virtual PD.
Meet Your Instructor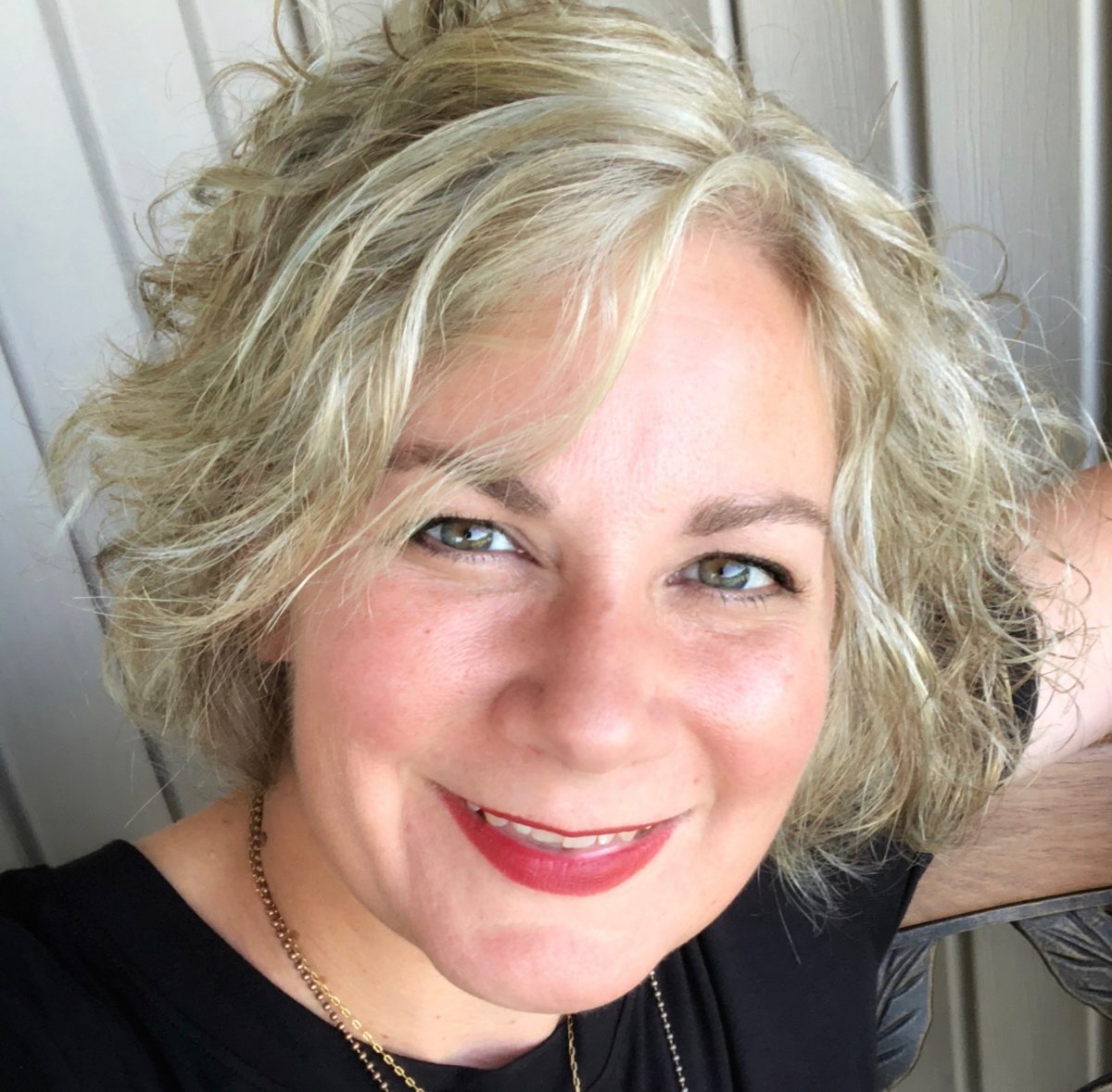 Instructor
Ruth Ayres
Enrollment Options