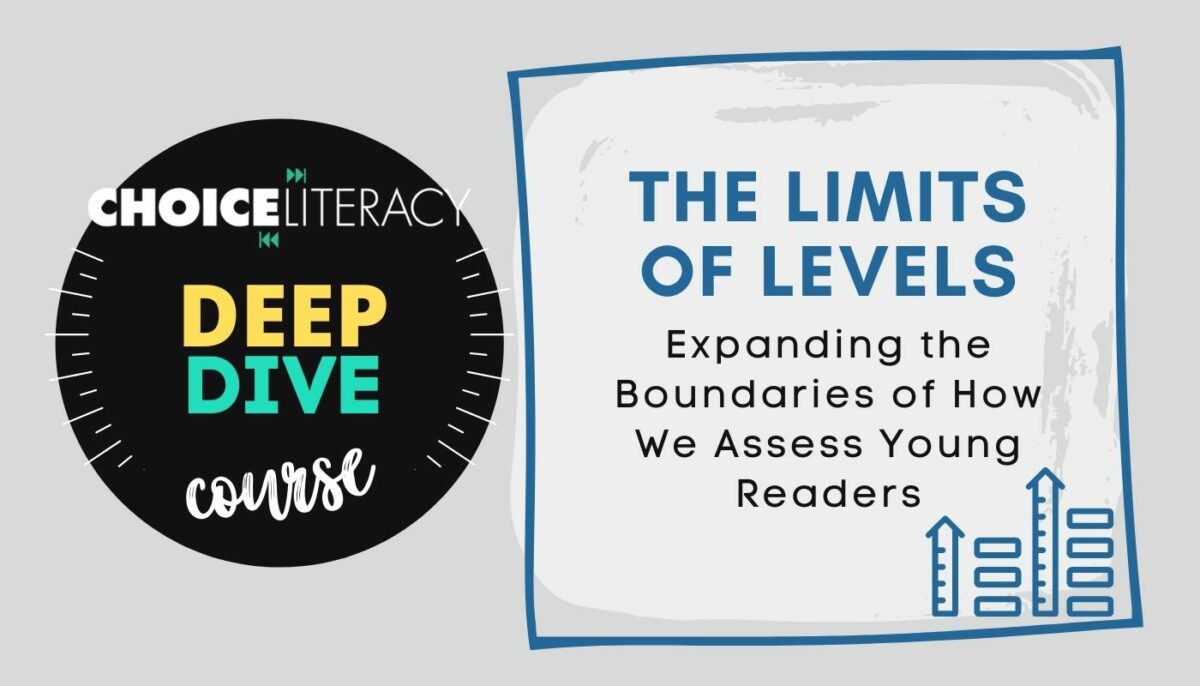 The Limits of Levels
Expanding the Boundaries of How We Assess Young Readers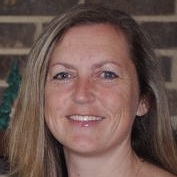 Instructor
Cathy Mere
Enroll in this Course
Menu
The Limits of Levels
Details
Knowing a child's reading level is an invaluable tool. A level can be a first step in assessing readers and planning instruction. But a level can also quickly become an anchor that limits thinking about where children are as readers and what might be next. Rely on levels too much, and you might miss gaps in reading skills and strategies necessary for continued growth.
This course will help you understand how levels can help and hinder teachers, and show you alternatives for assessing needs and grouping even the youngest learners.
The Deep Dive course is divided into five sections. Each section begins with a 10–20-minute keynote, followed by "You Try It" suggestions to help you think through how to balance levels with other means of assessing readers' needs.
What You'll Learn
how to integrate observations into assessments

grouping for instruction

understanding the youngest learners and their needs

troubleshooting when guided groups aren't working

developing classroom libraries without using levels as an organizing principle
What You'll Get
five keynote lesson presentations

access to 30+ site articles and videos to deepen your learning

Strength and Stretch Individual Conference Form download

lifetime access if purchased

free access for Literacy Leader members

a Certificate of Completion indicating six hours of professional learning
Contributors
Contributors of print and video features are literacy coaches from across the country, including Stephanie Affinito, Ruth Ayres, Tara Barnett, Katie DiCesare, Katrina Edwards, Heather Fisher, Shari Frost, Clare Landrigan, Melanie Meehan, Kate Mills, Kathy Provost, Heather Rader, Franki Sibberson, and Stella Villalba.
More Details
You'll leave the course with planning templates, guiding questions, and a lot of good-humored advice for keeping levels in perspective as a valuable but limited tool.
Free with Membership
Literacy Leader
Course Curriculum
1
Introduction to the Limits of Levels
3
Be Careful How You Group
4
When Groups Aren't Working
5
Rethinking the Classroom Library
Meet Your Instructor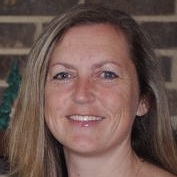 Instructor
Cathy Mere
Enrollment Options