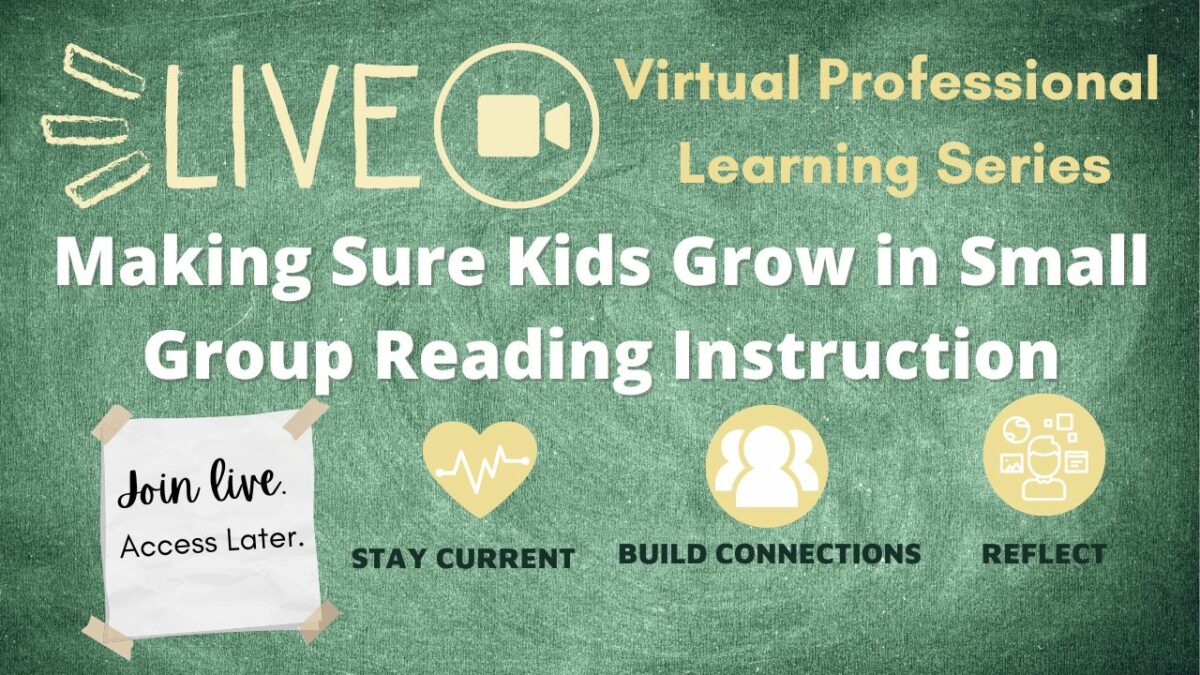 Making Sure Kids Learn in Small Group Instruction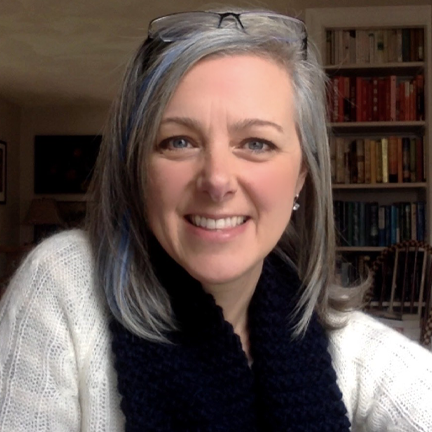 Instructor
Gwen Blumberg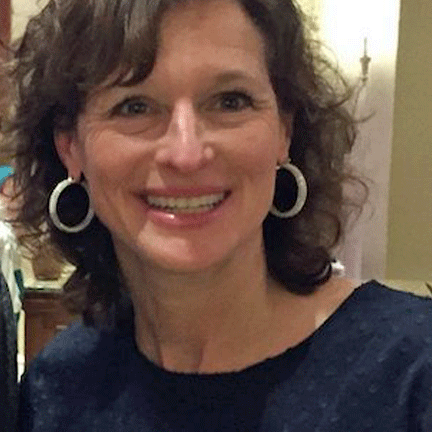 Instructor
Tammy Mulligan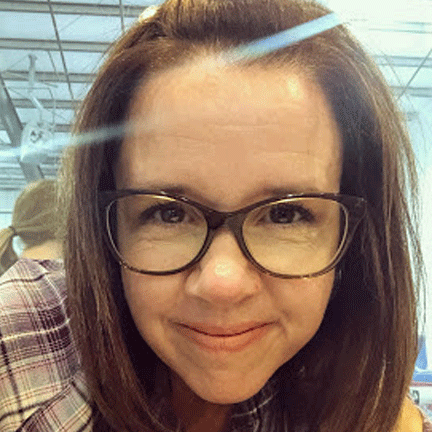 Instructor
Dana Murphy
Enroll in this Event
Menu
Making Sure Kids Learn in Small Group Instruction
Details
Are you frustrated by a commitment to small group instruction, but the data is not showing substantial growth in your readers?
Join Gwen Blumberg, Tammy Mulligan, and Dana Murphy  as we dive into the nitty-gritty of analyzing data for small group instruction, making instructional plans, and ensuring that all readers are growing!
---
If you want your small group instruction to be more targeted and effective, then join three current practitioners from across the United States as we dive into using data to create instructional plans that meet the needs of all learners. This event will offer practical ways to make small group instruction more effective. You can expect tips and tools like:
An analogy to explain how small groups are developed.

Steps to create a small group plan to support all readers.

How to design a data plan that helps you understand the full profile of a reader.

Ways to identify students who need quick and frequent practice.

Attention to the five pillars of reading instruction.
What You Get
Three keynote sessions.
Guided practice and reflection throughout and after each session.
Additional resources paired with each session.

Two live zoom meetings with the contributors and other participants to widen perspectives and strengthen understandings.

Reflective practice experiences to guide you in tailoring the next steps for your school.

Six months of email support.
Perfect for those who have a strong understanding of small group instruction and want to increase their capacity for meeting the needs of every child while considering the five pillars of reading instruction.
The best audience for this event is someone who is interested in dialing-in their ability to teach to the exact point of need for any reader. Reading specialists, classroom teachers, instructional coaches, and literacy leaders will value the practical ideas to grow in analyzing data and making instructional plans that lead to growth.
Sharing this experience with colleagues is encouraged. Special rates for groups of three or more. Email support@choiceliteracy.com.
Join Live. Access Later.
There are two live Zoom meetings with the presenters. These will be recorded and shared.

Videos and additional resources are available for six months so you can go at your own pace. 
Sessions
1
Determining Goals with Gwen Blumberg
Gwen Blumberg uses a medical analogy to help us think differently about analyzing data for readers. She guides us in creating instructional plans that will reach all readers.
2
First Live Zoom for Making Sure Kids Grow in Small Groups
Join Gwen, Tammy, and Dana in this first live session.
3
Teaching Phonics in Small Groups with Tammy Mulligan
Tammy Mulligan clearly defines how to create meaningful instructional plans for a variety of student needs. She teaches how to determine the kinds of practice students need and discusses the importance of quick and frequent practice.
4
Teaching Comprehension in Small Groups with Dana Murphy
Dana Murphy zeros in on teaching vocabulary and reading comprehension in small groups. She offers advice on how to create plans for small groups and thoughtful ideas for meaningful instructional strategies.
5
Second Live Zoom for Making Sure Kids Grow in Small Groups
Join Gwen, Tammy, and Dana in this second live session.
Meet Your Instructor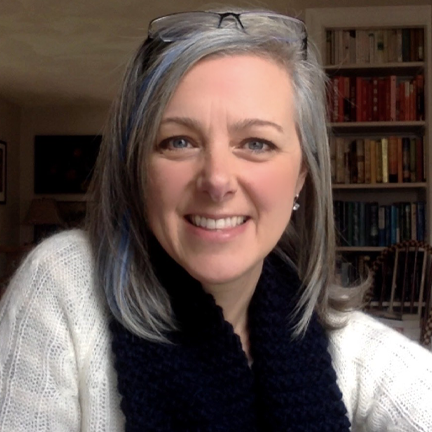 Instructor
Gwen Blumberg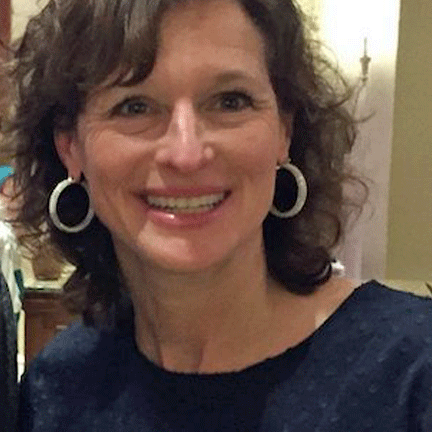 Instructor
Tammy Mulligan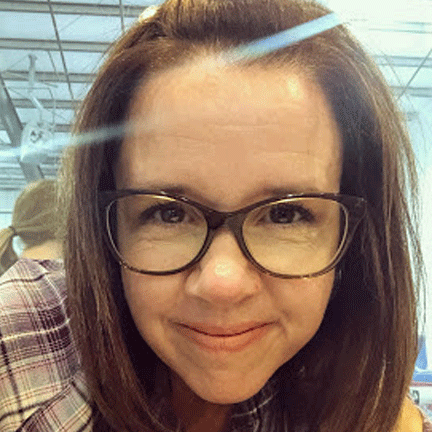 Instructor
Dana Murphy
Enrollment Options
No products have been associated with this course yet...