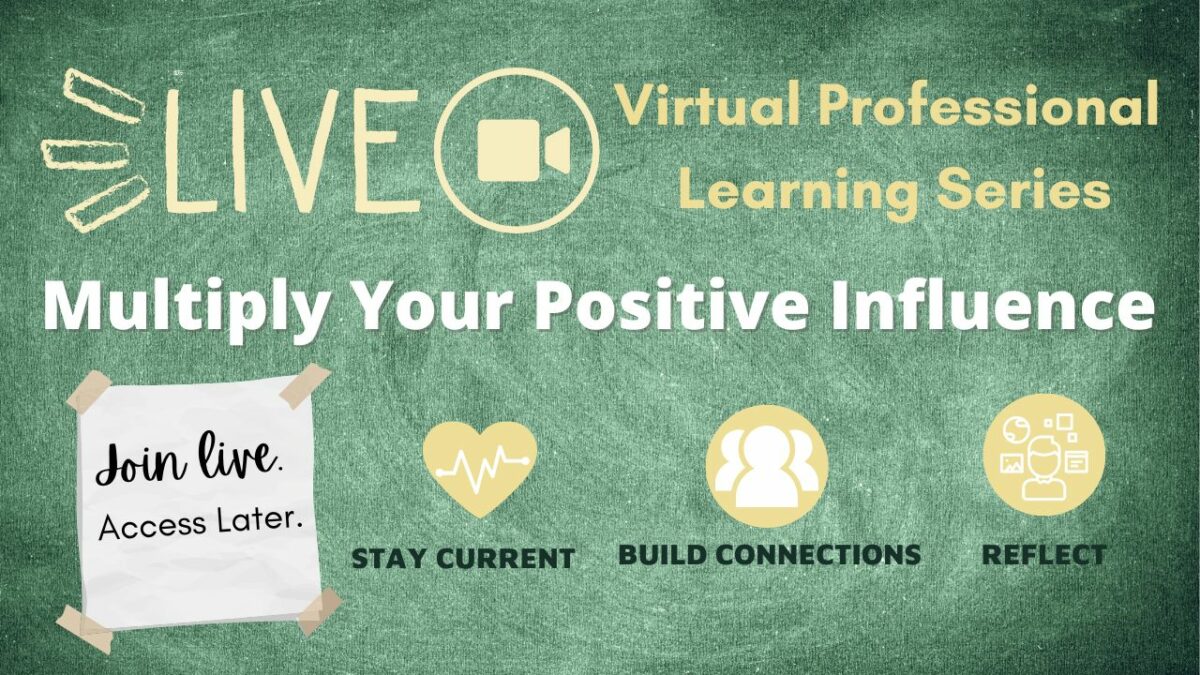 Multiply Your Positive Influence
Virtual PD Series and Network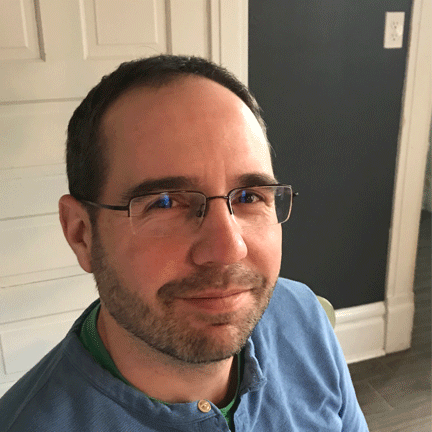 Instructor
Matt Renwick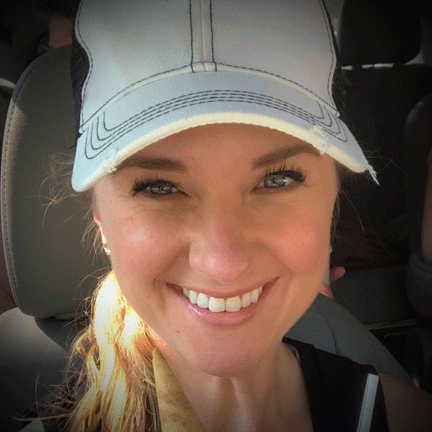 Instructor
Heather Fisher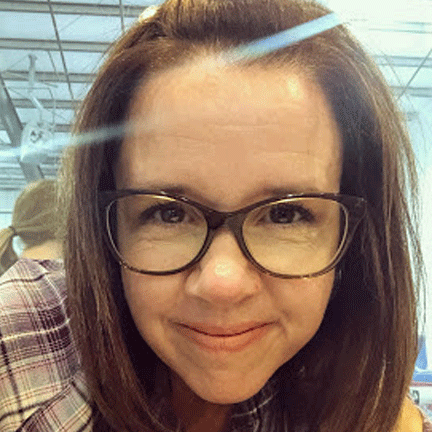 Instructor
Dana Murphy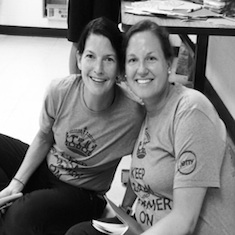 Instructor
Tara Barnett and Kate Mills
Enroll in this Event
Menu
Multiply Your Positive Influence
Details
Are you wanting to multiply your positive influence in your school or district? Do you feel alone or isolated in your position? Are you looking for like-minded educators with whom to connect and collaborate?
Too often there are educators in solitary positions wondering if they make any difference at all. Perhaps you are an instructional coach or a reading specialist. You are well respected among your colleagues and often join a variety of team meetings. Yet you don't feel like you have a team of your own.
That stops now! At Choice Literacy we believe in the power of connection and collaboration. This year join a network of other instructional influencers who are dedicated to multiplying their positive influence in their schools or districts.
You don't have to be alone in your work this school year. When you join the Multiply Your Positive Influence live event, you gain a team for collaboration, and knowledge to build your credibility.
We meet four times over the course of the school year. Each session is led by a different Choice Literacy contributor with a topic that is tailored to the needs of educators who do not have their own classrooms, yet influence the curriculum and culture of a school or district. Our contributors carry full-time contracts with schools, so they understand the nuance of belonging everywhere in a school yet being alone in their positions. They also know the importance of finding connection with others who are doing similar work.
Each session includes
a 30–45-minute presentation by a Choice Literacy contributor,
a 10-minute guided reflection,
a 20-minute breakout session for deeper reflection and networking, and
a 10-minute Q&A session with the presenter.
Ruth Ayres will facilitate each session.
Build Your Knowledge and Credibility
Our contributors have boots on the ground and anchor their presentations in necessary information and practical ideas for working alongside adults. You will feel empowered to leverage your influence for positive change in your school.
Each session includes a guided reflection for you to apply the information to your unique situation. You will love having new ideas that you can use immediately.
Find Your People!
This is more than a virtual presentation; this is an opportunity to interact and create connections with others who are doing work similar to yours. Each session includes a breakout meeting for deeper reflection and networking. You may not have a teammate across the hall, but you do have one just a "click away."
Join Live. Access Later.
Every session includes curated articles and videos to think more about each topic.
Recordings are available until June 30, 2023.
Reach out to Ruth Ayres (editor in chief of Choice Literacy) and contributors with questions.
Sessions
1
Leading Like a C.O.A.C.H.
Matt Renwick, Elementary Principal
September 18, 2022: 7:00 - 8:30 PM (Eastern Time)
2
Offering Encouragement
Heather Fisher, Instructional Coach
November 13, 2022: 7–8:30 p.m. (Eastern Time)
3
Responding to Student Needs
Dana Murphy, Reading Specialist
March 12, 2023: 7:00 - 8:30 PM (Eastern Time)
4
Creating an Atmosphere of Belonging
Kate Mills, Elementary Instructional Coach, with Tara Barnett
May 7, 20223: 7:00 - 8:30 PM (Eastern Time)
Meet Your Instructor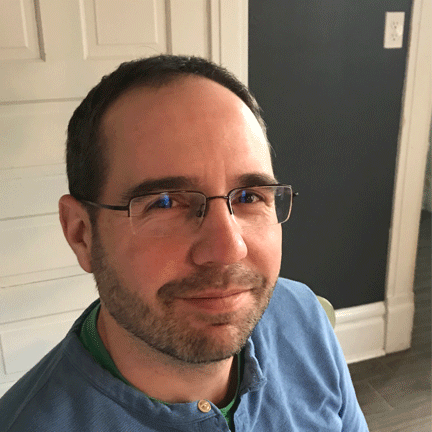 Instructor
Matt Renwick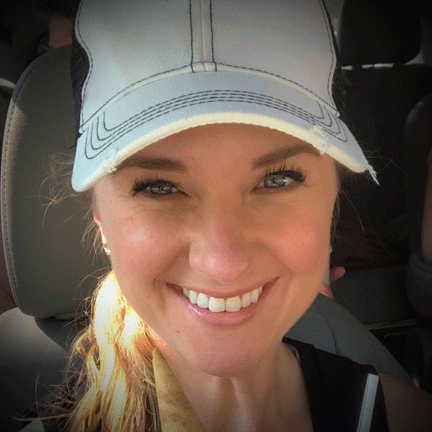 Instructor
Heather Fisher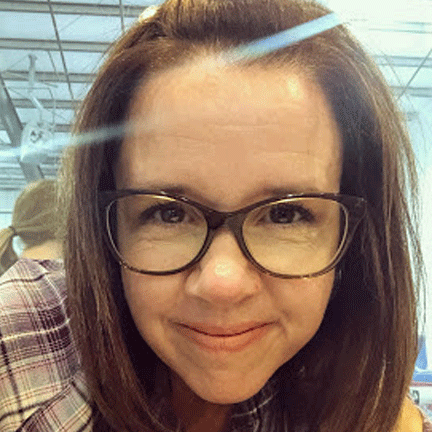 Instructor
Dana Murphy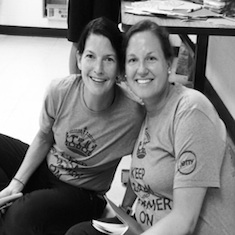 Instructor
Tara Barnett and Kate Mills
Enrollment Options