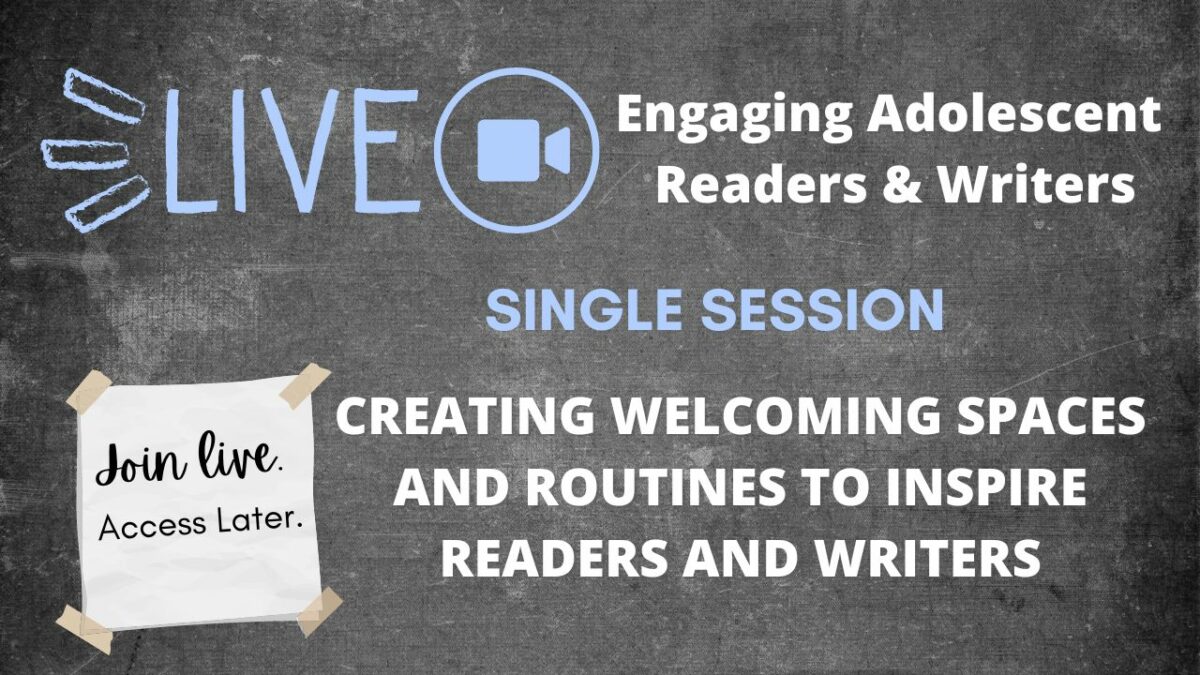 Engaging Adolescent Readers and Writers (Single Session: Creating Welcoming Spaces and Routines)
Virtual Professional Learning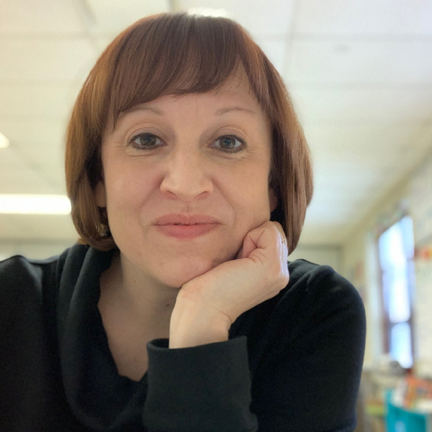 Instructor
Christy Rush-Levine
Enroll in this Event
Menu
Engaging Adolescent Readers and Writers (Single Session: Creating Welcoming Spaces and Routines)
Details
Let's face it, there are very few places to find authentic information for teaching middle school readers and writers. 
You can join the first session Creating Welcoming Spaces and Routines to Inspire Readers and Writers. Christy Rush-Levine has spent years developing her knowledge and craft of nourishing a classroom community to support the work of readers and writers. She shares ideas that break down barriers students have when invited into a community. She also helps us all develop a mindset that expects and hopes for a rich and dynamic community. Christy accepts quirks and attitudes in order to help all students feel welcome, and she inspires us to do the same.
We've gathered four secondary contributors from across the United States who carry full time contracts with schools. They show up day in and day out to engage their students as readers and writers. Some days it is brilliant; some days leave a bit to be desired. This is the reality of working with teen readers and writers.
There are no empty promises in their conversations; they share authentic ideas that they use to connect with teens and to help lift the choice and voice of their reading and writing lives.
You're not going to find gimmicks, and you are definitely not going to get packets with empty promises for engaging your students. Instead, you'll find practical ideas that are tried and true in a classroom like yours. Then, we'll help you think through how to use the ideas with your own students.
When you join Engaging Adolescent Readers and Writers, it's like meeting with a wise teacher across the virtual hall to figure out how to reach your students as readers and writers. Our contributors aren't perfect, nor are their students, so don't expect the presentations to be sugar-coated. (You can expect some humor which is a result of spending their days with teens.) You'll be inspired by ideas that you can use the next day in your own classroom.
Each session includes:
30 minute live presentation by a Choice Literacy contributor
10-15 minute guided reflection
10-15 minute Q&A session with the presenter
Ruth Ayres will facilitate each session
Perfect for Middle School Language Arts Teachers (and a Few Others)
The best audience for this event is a teacher who works with middle school readers and writers. High school teachers who are open to a workshop structure will also find many applicable ideas. Intermediate teachers who are interested in knowing more about secondary instruction are welcomed to join. Instructional coaches, principals, and curriculum directors will find excellent resources for literacy instruction in this event.
Join Live. Access Later.
Every session includes curated articles and videos to think more about each topic. These are available immediately.
Recordings are posted after the live session and available until June 30, 2023.
Reach out to Ruth Ayres (editor in chief of Choice Literacy) and contributors with questions.
Sessions
1
Single Session: Creating Welcoming Spaces and Routines to Inspire Readers and Writers
Christy Rush-Levine, Middle School Language Arts Teacher
September 12, 2022: 7:00 - 8:00 PM (Eastern Time)
Meet Your Instructor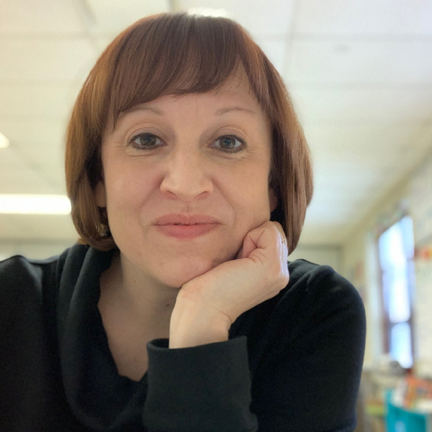 Instructor
Christy Rush-Levine
Enrollment Options