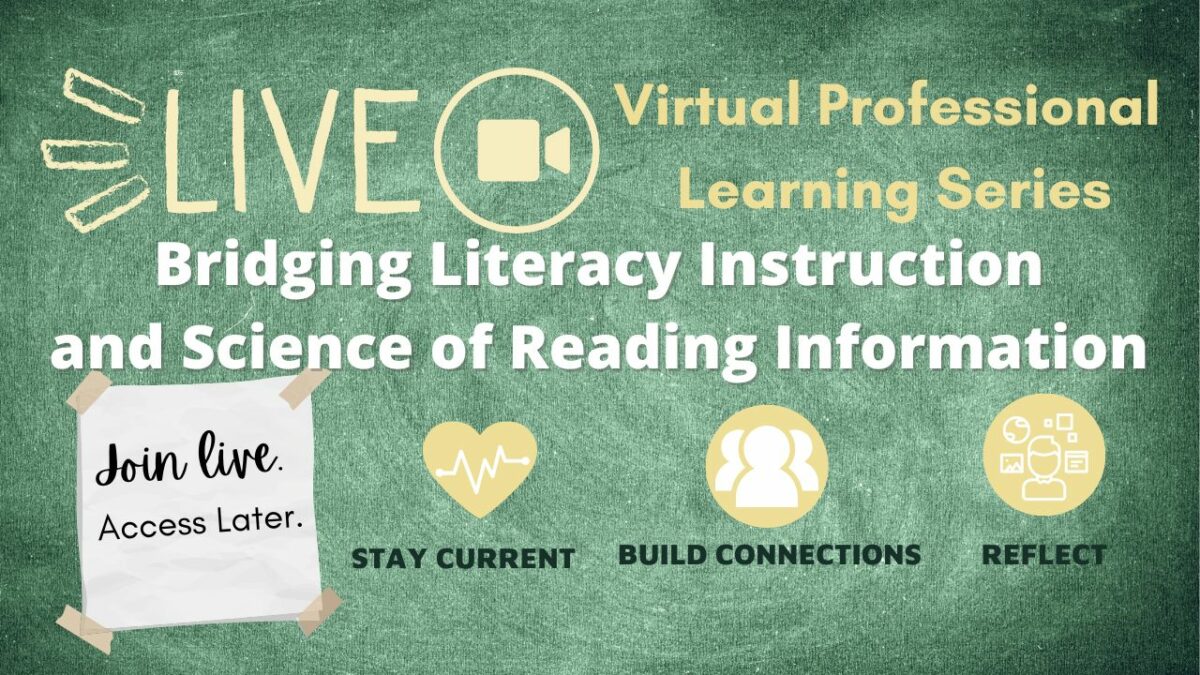 Bridging Literacy Instruction
Virtual Series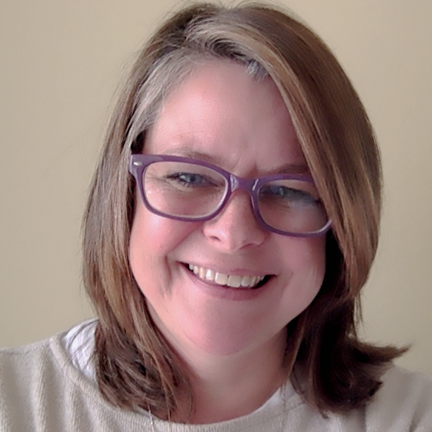 Instructor
Bitsy Parks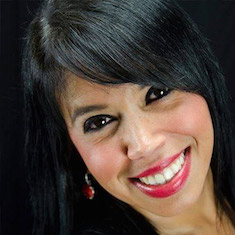 Instructor
Stella Villalba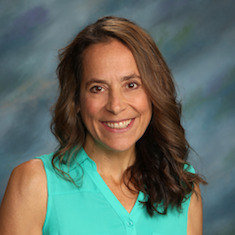 Instructor
Jen Schwanke
Enroll in this Event
Menu
Bridging Literacy Instruction
Details
Are you overwhelmed by Science of Reading information? Are you wondering if your reading instruction is falling short?
It is easy to feel overwhelmed by the vast amount of information about reading instruction. Often we feel an intense pressure to perfect our reading instruction. There are many loud voices and often they give conflicting information. How do you know what to do? How do you honor the choice and voice of children, and respect your state's or school's initiatives for understanding Science of Reading information?
Choice Literacy contributors experience this same pressure, and many have been navigating the tension of the Reading Wars for years.  This event is perfect for principals, curriculum directors, instructional coaches, and teacher leaders who value comprehensive literacy instruction and an understanding of Science of Reading Information.
Three contributors have come together to encourage all of us to build bridges instead of arguments in order to uplift the choice and voice of our youngest readers. The sessions are spaced throughout the 2022-2023 school year.
Each session includes:
30 minute live presentation by a Choice Literacy contributor
10-15 minute guided reflection
10-15 minute Q&A session with the presenter
Ruth Ayres will facilitate each session
Build Your Knowledge and Leadership
This event intentionally helps build knowledge about essential literacy practices and key ideas of Science of Reading. Through a guided reflection, you will consider ways to lead conversations in your own school.
Join Live. Access Later.
Every session includes curated articles to think more about each topic.
Recordings are available until June 30, 2023.
Reach out to Ruth Ayres (editor in chief of Choice Literacy) and contributors with questions.
Sessions
1
Bridging Practices Between Workshop Instruction and Science of Reading Information
Bitsy Parks, First-grade teacher
October 24, 2022: 7:30 - 8:30 PM (Eastern Time)
2
Bridging the Instructional Needs of Multilingual Learners
Stella Villalba, District English Learner Teacher Leader
December 13, 2022: 3:30 - 4:30 PM (Eastern Time)
3
Five Things School Leaders Should Understand to Bridge Literacy Practices
Jen Schwanke, District Leader
February 27, 2023: 7:30-8:300 PM (Eastern Time)
Meet Your Instructor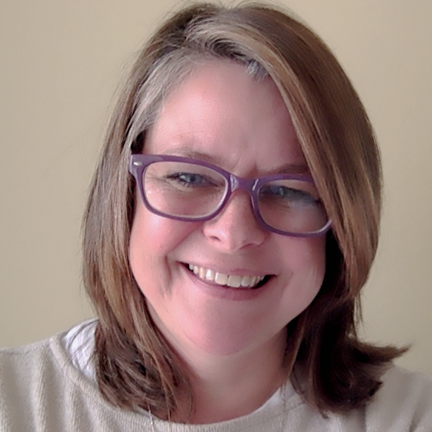 Instructor
Bitsy Parks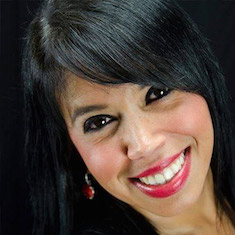 Instructor
Stella Villalba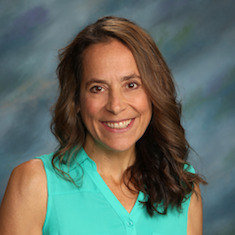 Instructor
Jen Schwanke
Enrollment Options