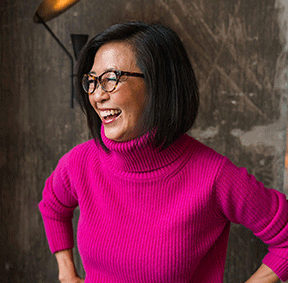 Vivian Chen
View Recent Content View All Content
Vivian Chen is an independent instructional coach supporting schools with culturally responsive teaching practices, particularly in the area of literacy. She was a classroom teacher for 24 years, teaching students from first through eighth grades, before becoming a literacy coach and staff developer. You can find Vivian on IG at @learnwithviv or at her website learnwithvivian.com. 
Most Recent Content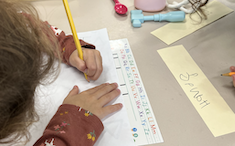 Vivian Chen tackles the difficult topic of helping students become independent as writers. She offers tips for before, during, and after writing time to uplift student agency.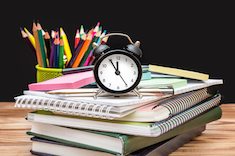 In this era of pressure to perform, Vivian Chen suggests slowing down as an act of intentionality, equity, and meeting the needs of all learners.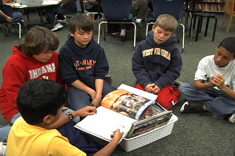 Vivian Chen offers useful tips for seasoned and new teachers when it comes to helping students engage in a turn-and-talk.
---
View All Content
Choice Literacy Membership
---
Articles
Get full access to all Choice Literacy article content
Videos
Get full access to all Choice Literacy video content
Courses
Access Choice Literacy course curriculum and training
---