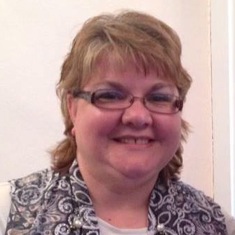 Mary Helen Gensch
View Recent Content View All Content
Mary Helen Gensch is a literacy coach and Title I interventionist for Pierceton Elementary School in Indiana. Her blog Book Savors is where she practices reading like a writer with the books she enjoys.
Most Recent Content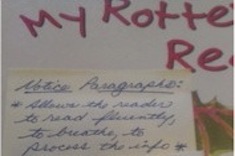 Mary Helen Gensch concludes her series on crafting your own minilessons with tips on organizing and storing your plans.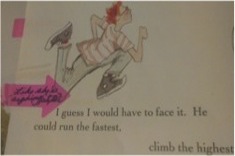 This is the second installment in our new series on creating your own writer's craft minilessons.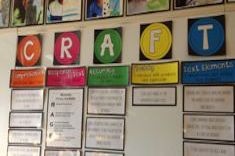 Mary Helen Gensch explains how to find craft lessons in beloved children's books. She uses a mentor text with an engaging main character to describe the process. This is the first installment in a three-part series.
---
View All Content
Choice Literacy Membership
---
Articles
Get full access to all Choice Literacy article content
Videos
Get full access to all Choice Literacy video content
Courses
Access Choice Literacy course curriculum and training
---