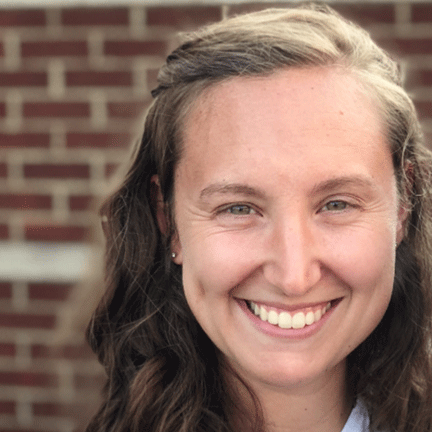 Mallory Messenger
View Recent Content View All Content
Mallory Messenger is a K–5 instructional coach in Ohio. She also has experience as an intervention specialist and a fourth-grade teacher. Mallory aims to elevate teacher and student voices while helping them see their own brilliance.
Most Recent Content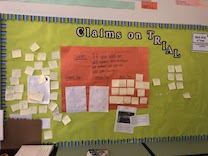 Mallory Messenger shares a routine for hearing student conjectures (in math and other subjects) and a process for giving time for the class to prove or disprove the claims. Download a Conjecture—Prove or Disprove Recording Sheet to collect student conjectures in your classroom.

Mallory Messenger shares a "best wrong answer" routine to help normalize mistakes while students think deeply about the math involved and help themselves look out for common mistakes to avoid.
---
View All Content
Choice Literacy Membership
---
Articles
Get full access to all Choice Literacy article content
Videos
Get full access to all Choice Literacy video content
Courses
Access Choice Literacy course curriculum and training
---