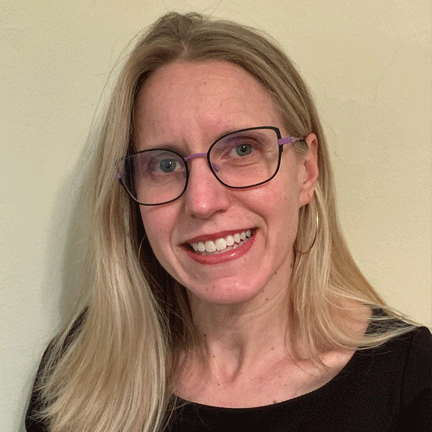 Lisa Mazinas
View Recent Content View All Content
Lisa Mazinas is an elementary reading specialist in the Upper Merion Area School District in King of Prussia, Pennsylvania. In her 20 years as an educator, she has also worked as a classroom teacher, a graduate adjunct, and a literacy coach for a Philadelphia nonprofit. She is a lifelong reader and loves sharing her passion for books with students, teachers, and parents. You can follow Lisa on her blog, Literacy with Lisa, or on social media @lmazinas.
Most Recent Content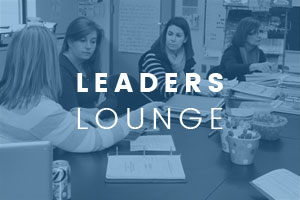 Lisa Mazinas offers a variety of "viewing lenses" for coaches to use when working alongside teachers. She shares practical advice as well as a variety of possibilities to help instructional coaches tailor their feedback in specific and useful ways.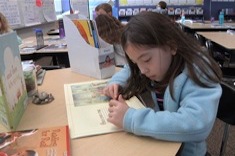 Lisa Mazinas reminds us of the importance of independent reading and how to set it in motion.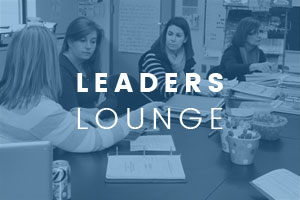 Lisa Mazinas gives a structure for post-conference conversations. These talking points are the perfect place to begin.
---
View All Content
Choice Literacy Membership
---
Articles
Get full access to all Choice Literacy article content
Videos
Get full access to all Choice Literacy video content
Courses
Access Choice Literacy course curriculum and training
---