Lisa Koch
View Recent Content View All Content
Lisa Koch has been teaching in Ohio for almost 30 years.  She has worked with parents, teachers and literacy coaches helping them to choose meaningful and entertaining books for their classroom libraries.
Most Recent Content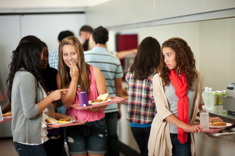 Lisa Koch says we should get our students to start some rumors — about characters, that is.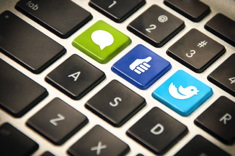 Lisa Koch found herself a bit irritated as her high school students would discreetly send text messages as she tried to teach them literary terms. Her solution? Tweet tweet! You can read here about her successful summer experiment of tweeting literary terms and staying in touch with students over summer reading assignments.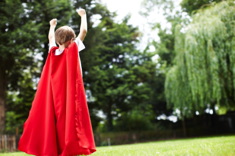 Lisa Koch shares a parent's perspective of the damage too much emphasis on reading levels in the classroom does to her young son.
---
View All Content
Choice Literacy Membership
---
Articles
Get full access to all Choice Literacy article content
Videos
Get full access to all Choice Literacy video content
Courses
Access Choice Literacy course curriculum and training
---