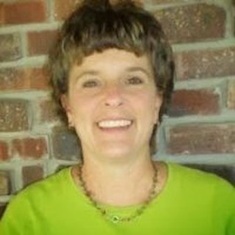 Most Recent Content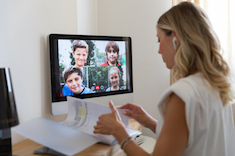 Leigh Anne Eck lists critical questions teachers might ask themselves as they build online writing communities where everyone is comfortable giving and receiving feedback.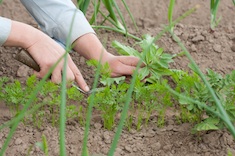 Leigh Anne Eck works to overcome years of student reliance on a reading incentives and rewards program by fostering reflection and intrinsic motivation with her sixth graders.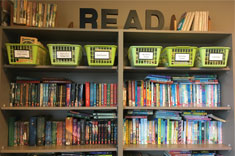 Inspired by a closet clean-out, Leigh Anne Eck considers the way a seasonal rotation is also good for classroom libraries.
---
View All Content
Choice Literacy Membership
---
Articles
Get full access to all Choice Literacy article content
Videos
Get full access to all Choice Literacy video content
Product Discounts
Receive member-only discounts on books, DVDs and more
---