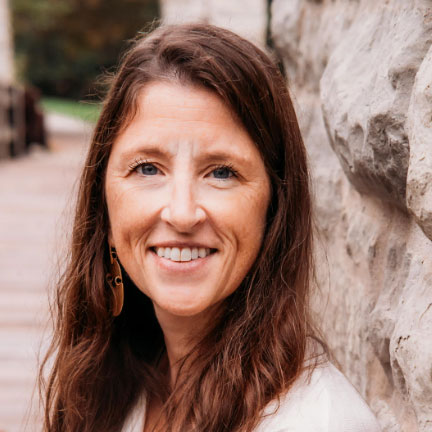 Katie Linder
View Recent Content View All Content
Katie holds a PhD in Urban Education with a focus on curriculum and instruction from the University of Wisconsin-Milwaukee. She has taught at many levels: she's been a primary-level teacher, a k-6 literacy coach, and a faculty member for both undergraduate and graduate courses. She is currently working as a staff developer supporting primary teachers with their reading and writing instruction. One of Katie's passions is helping teachers develop reading and writing toolkits that allow them to be flexible and responsive in their teaching. 
Most Recent Content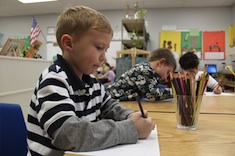 Katie Linder reminds us of the importance of writing lessons to be predictable, efficient, and student-centered.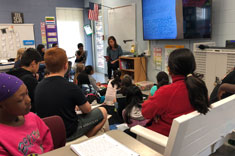 Katie Linder reminds us of the importance of listening to (or ignoring) our own inner voices when delivering whole-group instruction. Katie guides us in using our inner voices to make in-the-moment decisions that sharpen lessons.
---
View All Content
Choice Literacy Membership
---
Articles
Get full access to all Choice Literacy article content
Videos
Get full access to all Choice Literacy video content
Courses
Access Choice Literacy course curriculum and training
---