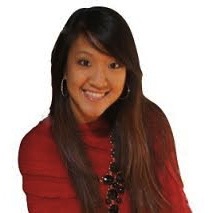 Katharine Hale
View Recent Content View All Content
Katharine Hale, formerly a 4th and 5th grade teacher, now serves as the Instructional Technology Coordinator for Gunston Middle School in Arlington, Virginia. She also teaches an 8th grade English class to stay in touch with kids.  She blogs at TEaCHitvity.
Most Recent Content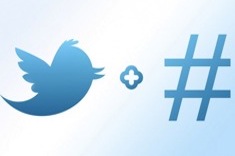 Katharine Hale looks at the value of hashtags in helping students harness Twitter in a reading community.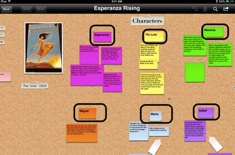 Katharine Hale has moved much of her reading response to digital boards, which are also a useful tool for formative assessment.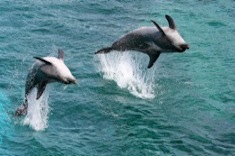 Katharine Hale tries some flipped minilessons in her fifth-grade classroom and explains how technology is providing new opportunities for student learning.
---
View All Content
Choice Literacy Membership
---
Articles
Get full access to all Choice Literacy article content
Videos
Get full access to all Choice Literacy video content
Courses
Access Choice Literacy course curriculum and training
---