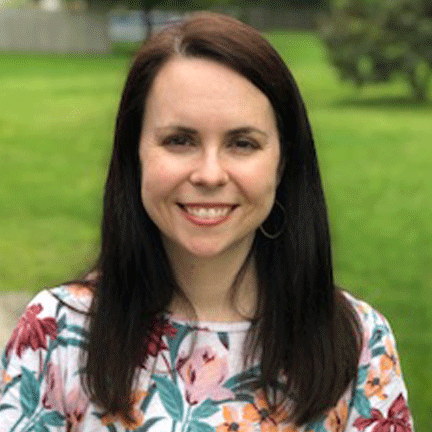 Julie Cox
View Recent Content View All Content
Julie Cox has taught high school English for 17 years and currently serves as a curriculum specialist at Logan County High School in Kentucky. She loves helping students see how books and writing help them connect all the pieces of their education. You can follow Julie on her blog at Julie K. Cox and listen as she and Joe Cox talk books on the podcast Paperback Readers.
Most Recent Content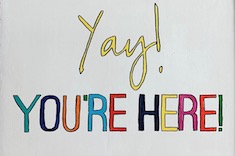 When students feel safe then they are positioned to learn. Julie Cox shares ways to create a learning environment that brings unity to her high school classroom.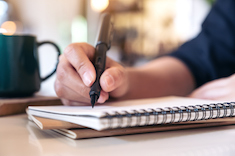 Julie Cox makes a case for reflection as an essential tool for growth and innovations. She shares simple and powerful practices that will allow all educators to continue to deepen their instructional practices.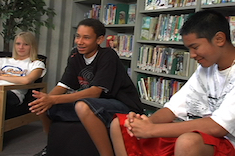 In her high school writing workshop, Julie Cox noticed that students wrote eagerly, but struggled to give and accept feedback. To increase student ownership and trust, she started Writers' Club, and it affected transfer of learning in big ways!
---
View All Content
Choice Literacy Membership
---
Articles
Get full access to all Choice Literacy article content
Videos
Get full access to all Choice Literacy video content
Product Discounts
Receive member-only discounts on books, DVDs and more
---