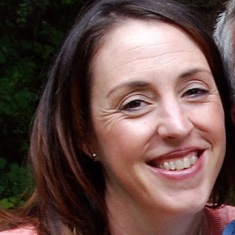 Jennifer Brotherton
View Recent Content View All Content
Jen Brotherton is an instructional coach at the secondary level in Washington State where she has worked for the past four years supporting teachers and students. Jen taught English at high school and college levels for the previous 12 years, and was part of a cadre of teachers who designed a reading program for struggling high school readers.
Most Recent Content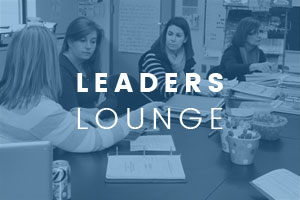 Jennifer Brotherton finds it is essential to develop a common language for teachers and coaches when teacher evaluation standards are being discussed.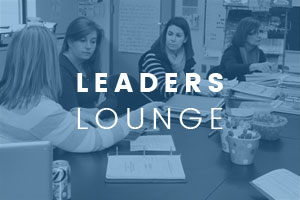 Jennifer Brotherton has flashbacks to her own teaching experiences with a challengng class as she coaches an eighth-grade teacher using a seminar format with students.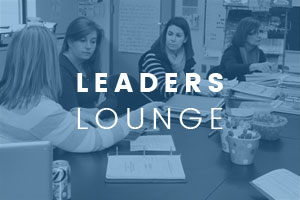 Jen Brotherton works with secondary teachers to show them the power of charting information for and with students on classroom walls.
---
View All Content
Choice Literacy Membership
---
Articles
Get full access to all Choice Literacy article content
Videos
Get full access to all Choice Literacy video content
Courses
Access Choice Literacy course curriculum and training
---