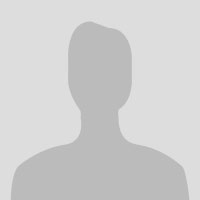 Most Recent Content
Jen Court uses text sets from three authors to help second graders ferret out different elements of the authors' styles.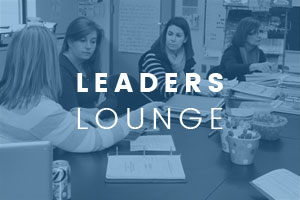 Jen Court debriefs with second-grade teacher Logan about the authors minilesson and how it fits into their instructional plans.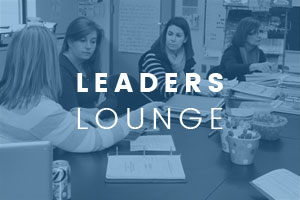 Literacy coach Jen Court explains how she collaborates with principals.
---
View All Content
Choice Literacy Membership
---
Articles
Get full access to all Choice Literacy article content
Videos
Get full access to all Choice Literacy video content
Product Discounts
Receive member-only discounts on books, DVDs and more
---