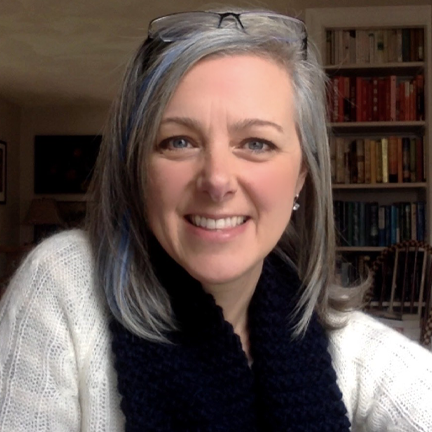 Gwen Blumberg
View Recent Content View All Content
Gwen Blumberg is a literacy leader for a K-8 district in greater Boston. She's a life-long, avid reader who loves to share books with kids and listen to the stories they write and tell. She believes book and topic choice are essential ingredients for students to develop authentic reading and writing lives. Gwen shares her passion for children's literature by writing for the collaborative Teachers|Books|Readers blog. You can also find her sharing about all things literacy on Twitter & Instagram @gwenblumberg.
Most Recent Content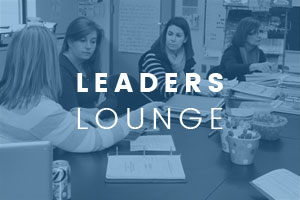 Gwen Blumberg is inspired by a stereo equalizer in adjusting instructional practices to find the just-right mix as she works alongside teachers and students.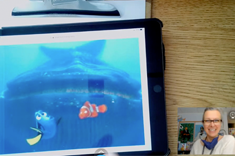 Gwen Blumberg teaches an asynchronous lesson for a spelling strategy.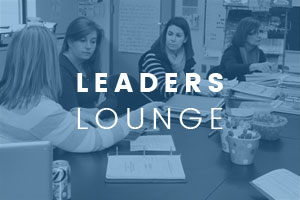 Gwen Blumberg outlines the way sharing an asynchronous minilesson with teachers allowed her to share instructional insights in a relevant and useful way.
---
View All Content
Choice Literacy Membership
---
Articles
Get full access to all Choice Literacy article content
Videos
Get full access to all Choice Literacy video content
Product Discounts
Receive member-only discounts on books, DVDs and more
---