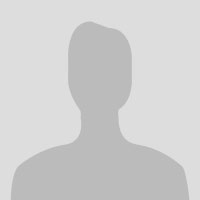 Becca Burk
View Recent Content View All Content
Becca Burk is a kindergarten teacher in Maine. Her passion as an educator is to support learners in becoming problem-solving, collaborating, determined members of both our learning community and the greater community. Becca builds strong relationships and collaborates to make sure everyone—students, families, and colleagues—feel valued and grow stronger. She contributes to the Teachers|Books|Readers blog.
Most Recent Content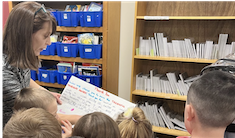 Becca Burk noticed entitlement and discontentment in her students, so she turned to research to discover how to change students' attitudes. She discovered gratitude can develop empathy, and the Thankful Thursday award was born. This changed attitudes while building literacy skills.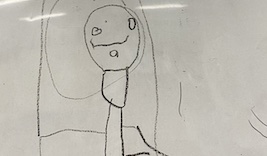 Becca Burk reflects on the power of intentional language to build perseverance in students. She shares a booklist designed to give students scripts they need to become brave learners.
---
View All Content
Choice Literacy Membership
---
Articles
Get full access to all Choice Literacy article content
Videos
Get full access to all Choice Literacy video content
Courses
Access Choice Literacy course curriculum and training
---