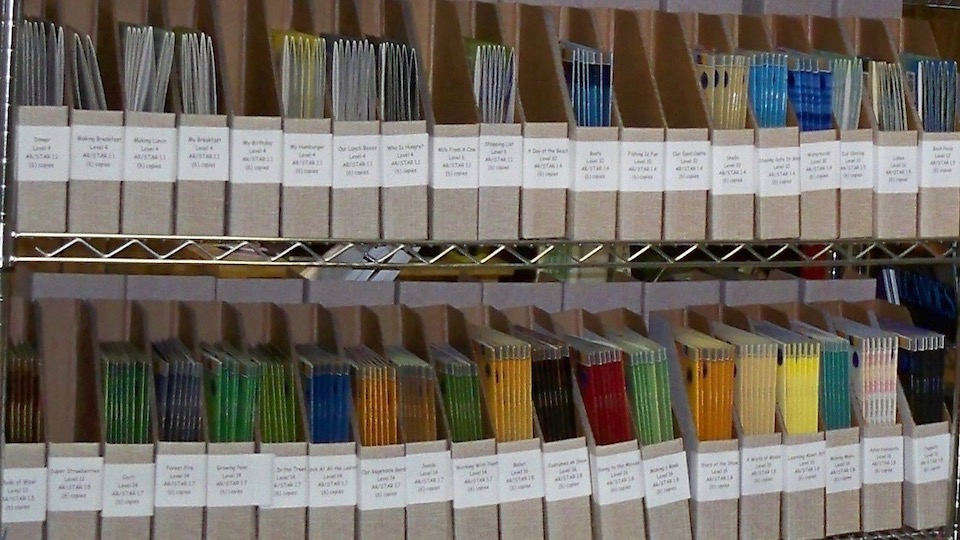 The Limits of Levels
Expanding the Boundaries of How We Assess Young Readers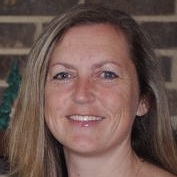 Instructor
Cathy Mere
Enroll in this Course
Launch Date:

February 3 - February 15 (self-paced)
Course Menu
The Limits of Levels
Course Details
Knowing a child's reading level is an invaluable tool.  A level can be a first step in assessing readers and beginning to plan instruction. But a level can also quickly become an anchor that limits thinking about where children are as readers and what might be next. Rely on levels too much end, and you might end up with a bunch of word callers who don't even connect reading with making meaning.
This course will help you understand how levels can help and hinder teachers, and what alternatives there are for assessing needs and grouping even the youngest learners.
The self-paced course is divided into six sections. Each section begins with a 10-20 minute screencast, followed by "You Try It" suggestions to help you think through how to balance levels with other means of assessing readers' needs. There is a class discussion forum, as well as dozens of articles and videos to enhance the learning from the screencasts.  Topics covered in the course include
how to integrate observations into assessments,
grouping for instruction,
understanding the youngest learners and their needs,
troubleshooting when guided groups aren't working, and
developing classroom libraries without using levels as an organizing principle.
The course is taught by Cathy Mere. Cathy is the author of More Than Guided Reading, and has worked with hundreds of young learners and their teachers. She has experience as a teacher in K-6 classrooms. She has also worked as literacy coach, reading specialist, and is currently the coordinator of literacy coaches in Hilliard, Ohio.
Contributors of print and video features are literacy coaches from throughout the country, including Stephanie Affinito, Ruth Ayres, Tara Barnett, Katie DiCesare, Katrina Edwards, Heather Fisher, Shari Frost, Clare Landrigan, Melanie Meehan, Kate Mills,  Kathy Provost, Heather Rader, Franki Sibberson, and Stella Villalba.
Because the course content is so extensive, participants will have access to the course and all materials for an additional two months beyond the course end date. A three-month trial Literacy Leadership membership is included in the course fee, enabling participants to receive new and updated resources delivered weekly to their inboxes through the Big Fresh newsletter.
You'll leave the course with planning templates, guiding questions, and a lot of good-humored advice for keeping levels in perspective as a valuable but limited tool.
Course Curriculum
1
Part 1: Introduction to The Limits of Levels
2
Part 2: Data Beyond Numbers
3
Part 3: Be Careful How You Group
4
Part 4: When Groups Aren't Working
5
Part 5: Rethinking the Classroom Library
Meet Your Instructor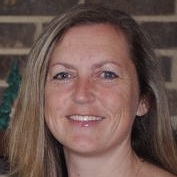 Instructor
Cathy Mere
I work in Hilliard, Ohio as the Elementary Literacy Instructional Leader. This wordy title describes my dream job,  working alongside district literacy coaches, classroom teachers, and literacy learners to shape communities where every voice matters.  I've spent 30 years in education, many years as a classroom teacher, Reading Recovery instructor, and literacy coach. I'm the author of More Than Guided Reading, and blog at Refine and Reflect.
I'm the mom of three 20-somethings who spends time these days finding new adventures in kayaking, bicycling, and chasing crazy ideas.
Enrollment Options
Enrollment Closed
Enrollment for this course is currently closed. If you need special access please contact us.