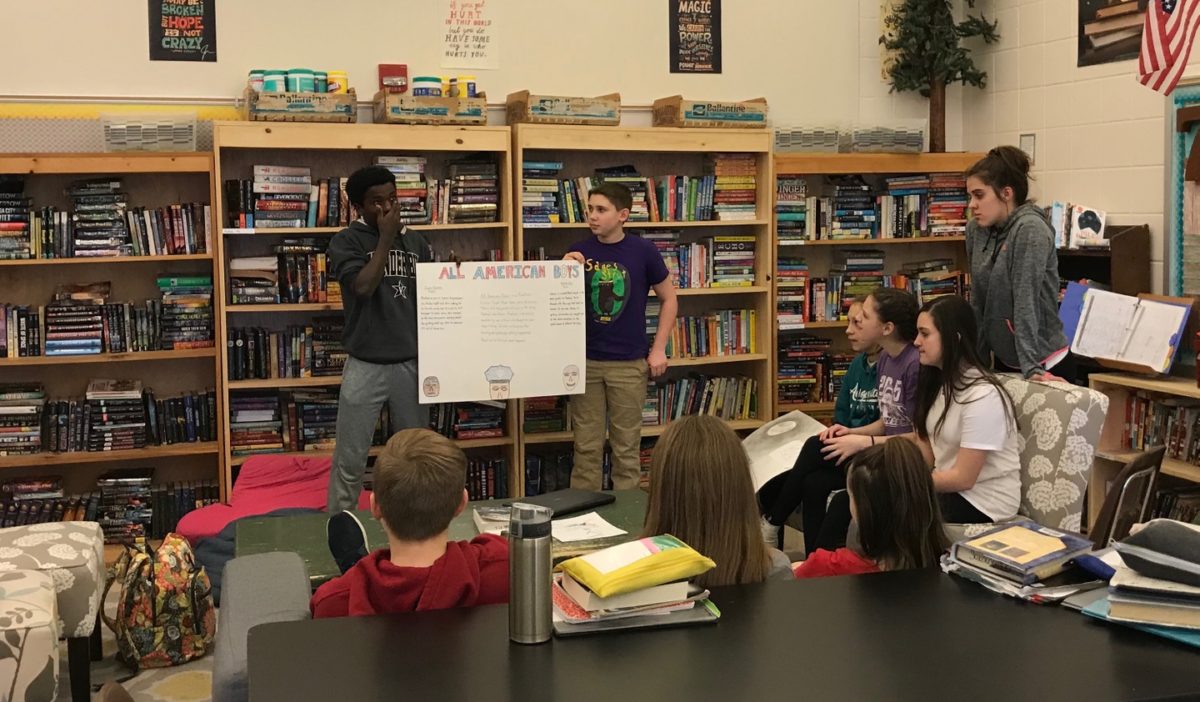 It's a New World
Student Research Writing in Grades 3-7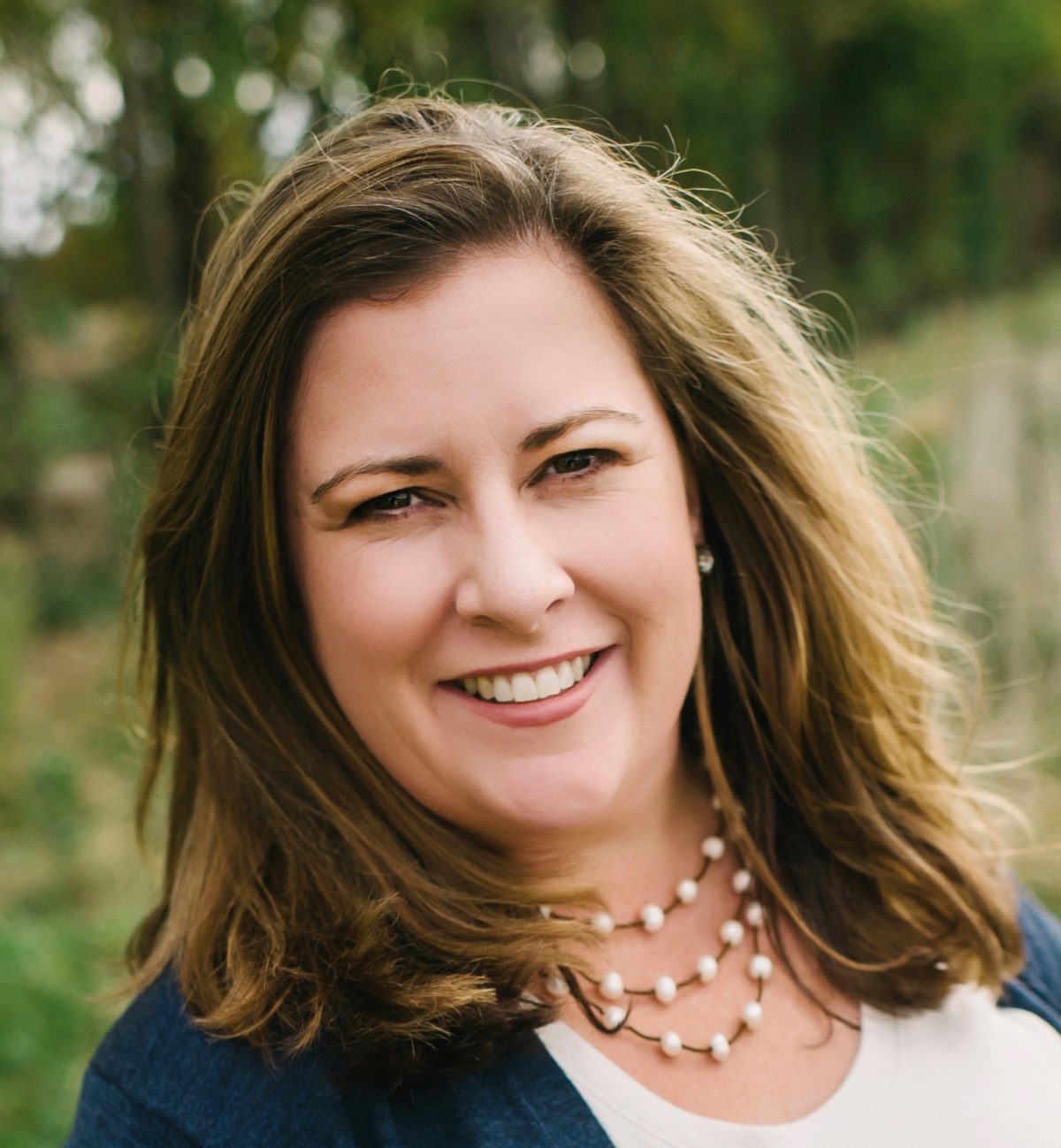 Instructor
Katherine Sokolowski
Enroll in this Course
Launch Date:

April 18 - April 30 (self-paced)
Course Menu
It's a New World
Course Details
Research is defined as the collecting of information about a particular subject.
But research can also mean to look again.
If there's anything that deserves another look in schools, it's student research in the intermediate grades. As students transition from learning to read to reading to learn, there are scores of possibilities for tackling research projects. Shifting standards, a new emphasis on nonfiction reading in schools, and technology tools are pushing teachers to design research projects that are shorter, more focused, and more diverse in the resources used to create them.
But the expansion of the resource base for research also brings new challenges in classrooms. How can you help students separate fact from fiction, when the shrill cry of "Fake News!" is everywhere around us these days? How can you assist students as they browse, note, and use sources, walking that sometimes fine line between attribution and plagiarism?
This course will help you look again at student research in your classroom. We'll explore everything from designing shorter projects, to helping students develop research writing skills through quick-writes and analysis of literary nonfiction.
You'll view videos that enable you to enter the classrooms of master teachers from throughout the country as they give minilessons on annotation, explore the boundaries between fact and fiction in small groups, and confer with students who are investigating a range of online resources and classroom texts.
You'll see how strong research projects begin with a thoughtful launch, as well as targeted questions and notetaking to help students hone their questions and focus their work. You'll learn how to assess the quality of resources on the web and in your school or classroom library, and help your students evaluate sources on their own. You'll discover new craft moves to teach your students as they write up their research. You'll become familiar with a range of possibilities for bringing closure to research projects, from simply write-ups to community celebrations.
Perhaps most importantly, you'll leave with many ideas for integrating a love for research and nonfiction into the daily fabric of your classroom life.
The course is divided into six sections:
Part 1: Introduction: Changing Expectations for Student Research
Part 2: Starting Points for Research: Questions and Notes
Part 3: Case Study: A Ten-Day Ocean Research Project
Part 4: Building the Resource Base: Nonfiction Libraries, Short Videos, and Online Tools
Part 5: Research and the Writer's Craft
Part 6: Everyday Research: Building a Passion for Nonfiction and Facts in Your Classroom
The course is hosted by Katherine Sokolowski, a teacher from Monticello, Illinois with extensive experience in elementary and middle school classrooms.
Each section begins with a screencast by Katherine, and includes video and print resources to extend and support your learning. The class is self-paced, with Katherine available for the first 12 days to answer questions and respond to comments on the course discussion threads. Participants have access to all course materials for an additional two months after the 12-day community discussion period. A certificate of completion will be provided listing 15 contact hours for the course.
Because the course content is so extensive, participants will have access to the course and all materials for an additional two months beyond the course end date. A three-month trial Literacy Leadership membership is included in the course fee, enabling participants to receive new and updated resources delivered weekly to their inboxes through the Big Fresh newsletter.
We hope this course energizes your student research program in every sense of the word research — by providing new tools and information, and also by helping you look again at all the possibilities for classroom inquiry.
Course Curriculum
There are currently no modules for this course.
Meet Your Instructor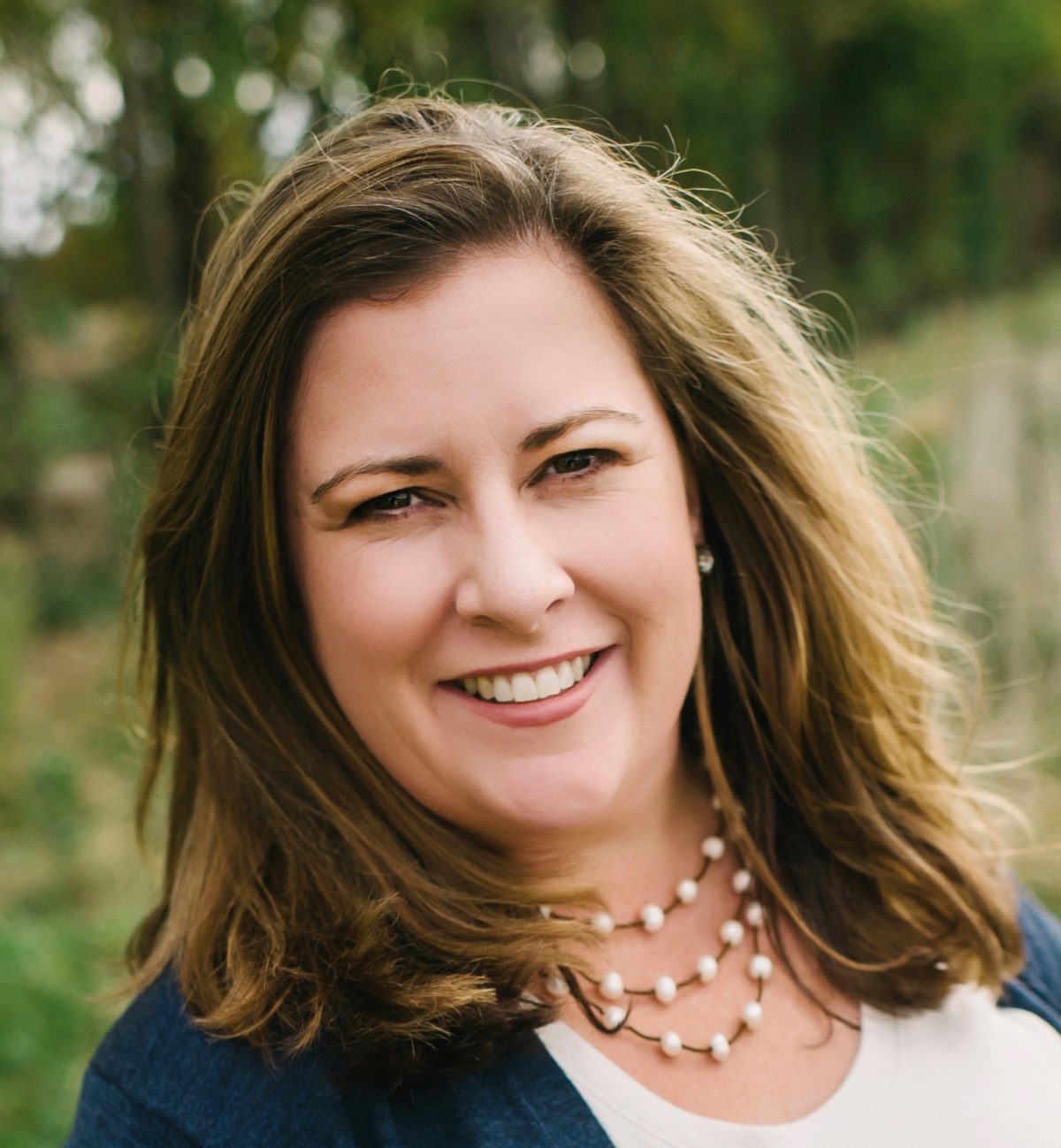 Instructor
Katherine Sokolowski
I've taught for 22 years from kindergarten through seventh grade, with the last two years in seventh grade language arts in Monticello, Illinois.
I've published pieces in several books including Bill Bass and Franki Sibberson's Digital Reading and Kate Messner's 59 Reasons to Write. Read Write Reflect is my blog. I've been published with several columns in Voices from the Middle for NCTE, and my blog was featured on National Public Radio.
I've been married to Chris for 22 years. Our teenage sons are Luke and Liam, and our two crazy dogs Rosie (King Charles Cavalier) and Leia (Goldendoodle) keep us all hopping. I love reading, writing, photography, yoga, and cooking.
My Fun Fact?
How about that I'm 52,000 words into writing my first romance novel?
Enrollment Options
Denotes discounted member pricing
Course Only

This purchase includes all course materials with access for two months, as well as a three-month trial Literacy Leadership subscription.

$

179.00
Add to Cart

It's a New World + Annual Membership

Access to course for two months plus a one-year Literacy Leadership membership, a savings of $50 over individual purchases.

$

279.00
Add to Cart