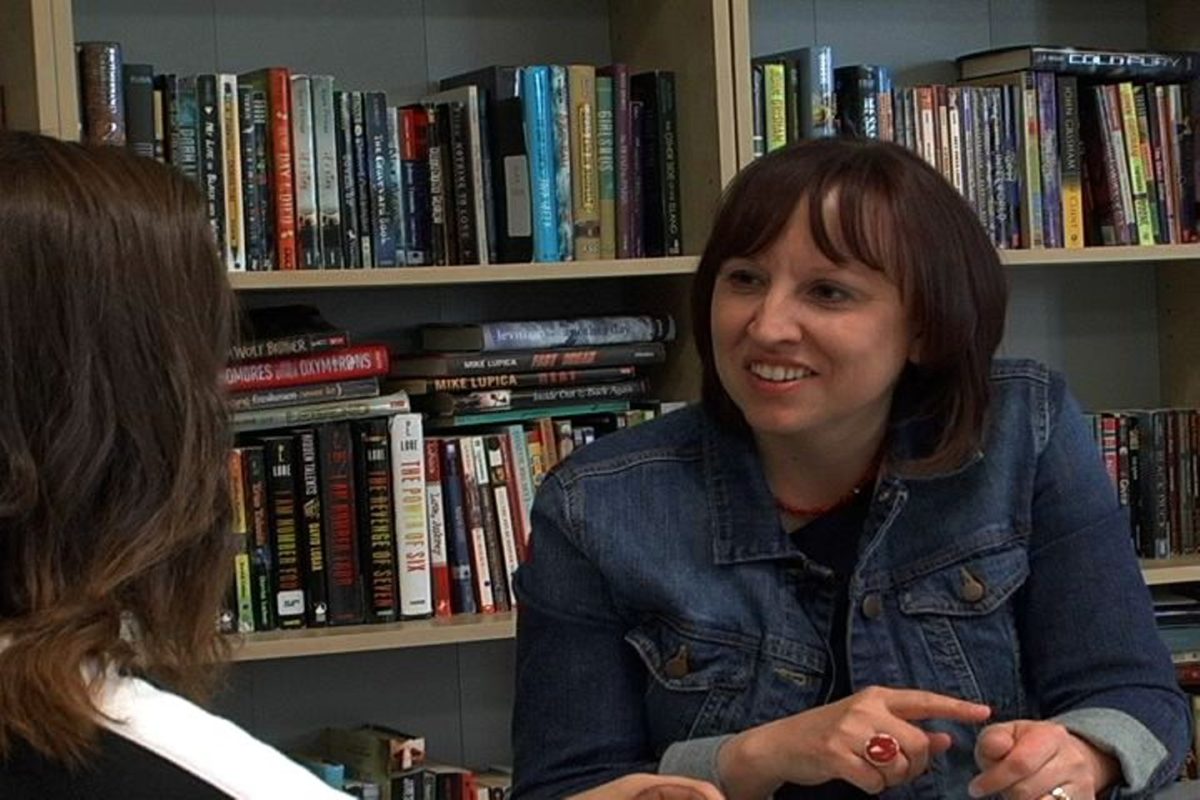 5-Minute Wonders
Yes You Can Have Quick, Meaningful, and Goal-Oriented Reading Conferences in Middle School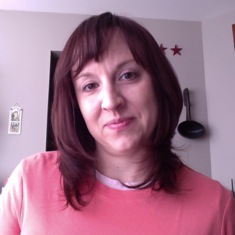 Instructor
Christy Rush-Levine
Enroll in this Course
Launch Date:

April 1 - April 12 (self-paced)
Course Menu
5-Minute Wonders
Course Details
There is never enough in middle school classrooms — to share all the books you love, to write with conviction and passion about them, and especially, to talk one-on-one with students about how they are growing as readers.
And yet, even if it is not possible to do it all, it is possible to have plenty of thoughtful, rewarding, and rich conversations with students about books.
Christy Rush-Levine takes you into her middle school classroom, and shares the strategies and techniques she uses with her seventh- and eighth-grade readers to deepen their reflection and understanding of books while conferring. And this is all done in five minutes or less, without feeling rushed or constrained by a protocol.
How is this possible? It begins with clear expectations and a simple four-step format:
Establish where the student is in their current book
Consider their most recent reading responses
Link current reading to past choices
Set a goal based on strengths and interests
This course will take you into Christy's classroom as she confers with students. Many videos highlight the different needs, strengths, and interests of her diverse students.
Once Christy explains the protocol and shares video examples, you'll be left with many questions:
What are the expectations for written response to reading?
How can you establish a classroom culture with daily thoughtful reading reflection?
What are the daily routines in the reading workshop?
What lessons and activities help students develop reading response and reflection skills?
How do you teach students to make smart book choices?
How do you stock and build interest in the classroom library?
The rest of the course will answer these questions, delving into all the ways a reflective reading workshop is essential for quality reading conferences. Christy will share lessons, templates, and video examples from her classroom. Other accomplished middle school teachers and coaches have also contributed print and video features to the course.
Because the course content is so extensive, participants will have access to the course and all materials for an additional two months beyond the course end date. A three-month trial Literacy Leadership membership is included in the course fee, enabling participants to receive new and updated resources delivered weekly to their inboxes through the Big Fresh newsletter.
Yes you can have quick, smart, and thoughtful reading conferences with every student in your middle school classroom. And in the process, you'll be helping everyone in the reading community build skills and a passion for reading they will use their whole life long.
Course Curriculum
There are currently no modules for this course.
Meet Your Instructor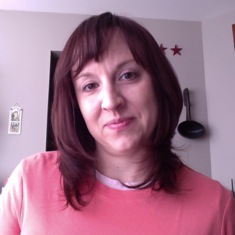 Instructor
Christy Rush-Levine
I have been a middle school language arts teacher in Illinois for 18 years, and I am also an adjunct instructor at Trinity Christian College. I am active in many professional organizations, and I was published alongside one of my students in NCTE's Voices from the Middle, "Growing Literate Beings." You can follow my thinking at my new blog. I am married to Mark Levine, a middle school social studies teacher whose classroom is directly beneath mine. We have two tiny mutts named Roosevelt (as in Eleanor) and Aurora (as in Borealis).
My fun facts?
My favorite summer job as a kid was being a McKids McCamp McCounselor at McDonald's Corporation for the children of employees on early release Fridays throughout the summer. I know the lyrics to every Bangles song released in the 80s.
Enrollment Options
Denotes discounted member pricing
Course Only

This purchase includes all course materials with access for two months, as well as a three-month trial Literacy Leadership subscription.

$

179.00
Add to Cart

5-Minute Wonders + Annual Membership

Access to course for two months plus a one-year Literacy Leadership membership, a savings of $50 over individual purchases.

$

279.00
Add to Cart